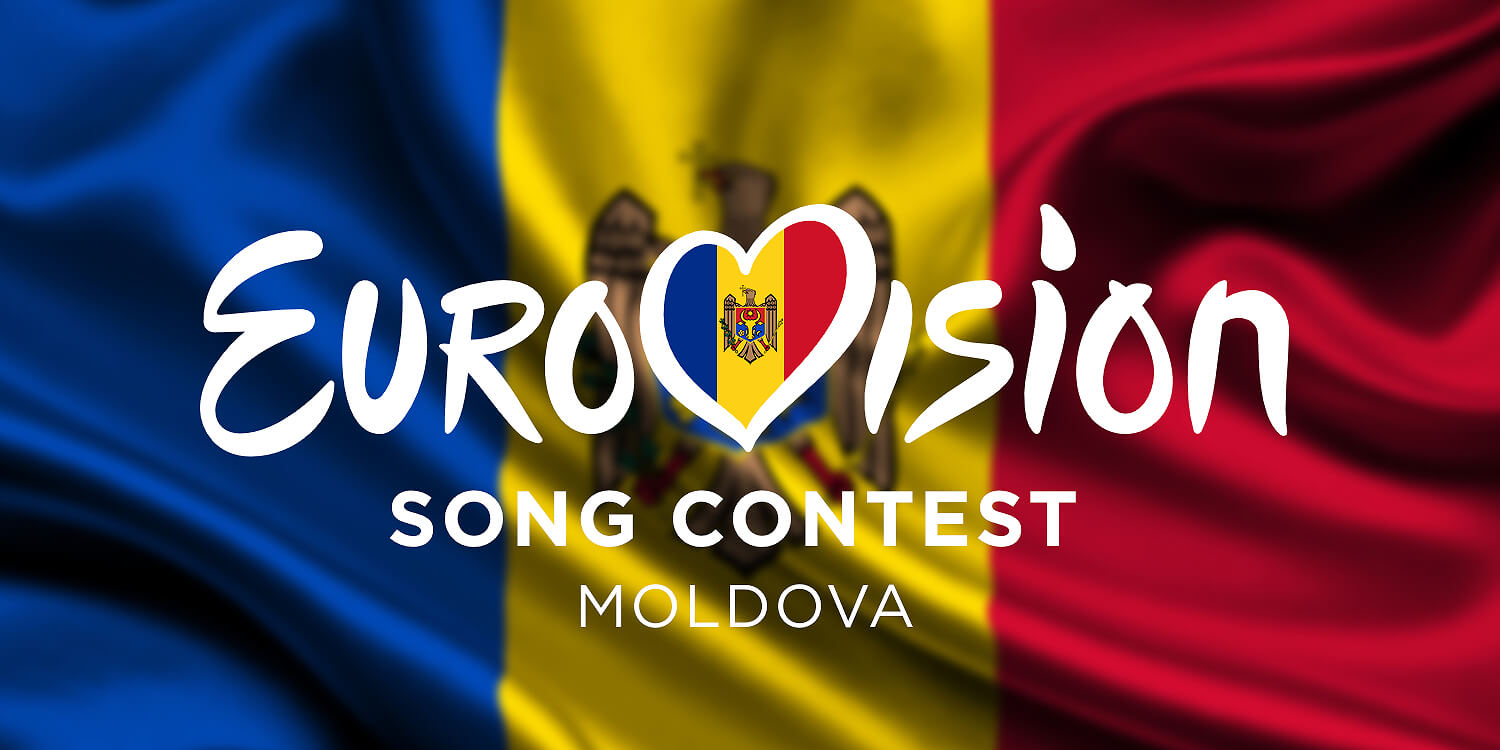 MOLDOVA
Moldova 2020: 20 finalists selected – Final on 29 February
Three hours of live auditions have allowed a professional jury to pick 20 finalists that will compete for the honour of representing Moldova at Eurovision Song Contest 2020 in Rotterdam. A final show has been announced for 29 February
UPDATE 15 FEBRUARY 2020
Running order determined
The Eurovision 2020 run for Moldova has started with uncertainty but is now coming together.
A couple of weeks ago, TRM – Moldova's public broadcaster – published the 36 received submissions hoping to represent the country in Rotterdam and just this afternoon a group of five professional juries gathered in Chisinau to listen to the songs live.
Staging, looks and graphics weren't the priority of this first stage that was focused on the originality of the song, the melodic line, and the vocal performance of the contestants instead.
Shortly after the live auditions - that were broadcasted live on TRM's official Facebook page, the jury decided that 20 songs will compete once more in televised final to take place on 29 February.
Moldova Section 2020 – Finalists
Running order
Denis Midone – "Like a Champion"
Natalia Gordienko – "Prison"
Geta Burlacu – "Răspunde!"
Viorela Moraru – "Remedy"
Valentin Uzun & Irina Kovalsky – "Moldovița"
Lavinia Rusu – "Touch"
Dima Jelezoglo – "Do It Slow"
Diana Rotaru – "Dale dale"
Pasha Parfeny – "My Wine"
Live Beat – "Love Me Now"
Valeria Pașa – "It's Time"
Maria Ciolac – "Our Home"
Sasha Letty – "Summer of Love"
Irina Kit – "Chain Reaction"
Petronela Donciu & Andreea Portărescu – "We Will Be Legends"
Lanjeron – "Hi Five"
Julia Ilienko feat. Mishel Dar – "Tears"
Catarina Sandu – "Die for You"
Alexandru Cibotaru – "Cine te-a facut să plîngi"
Maxim Zavidia – "Take Control"
As stated above the next stage will be a final show – that will be televised – with the qualifying acts and songs where a winner will be determined. The final will take place on 29 February.
Moldova has participated in Eurovision Song Contest every year since its debut in 2005.
The best result was in 2017 where Sunstroke Project finishing 3rd with the hit Hey Mamma.
Out of the 15 times we have seen Moldova in Eurovision, they manage to qualify for 10 Grand Finals.