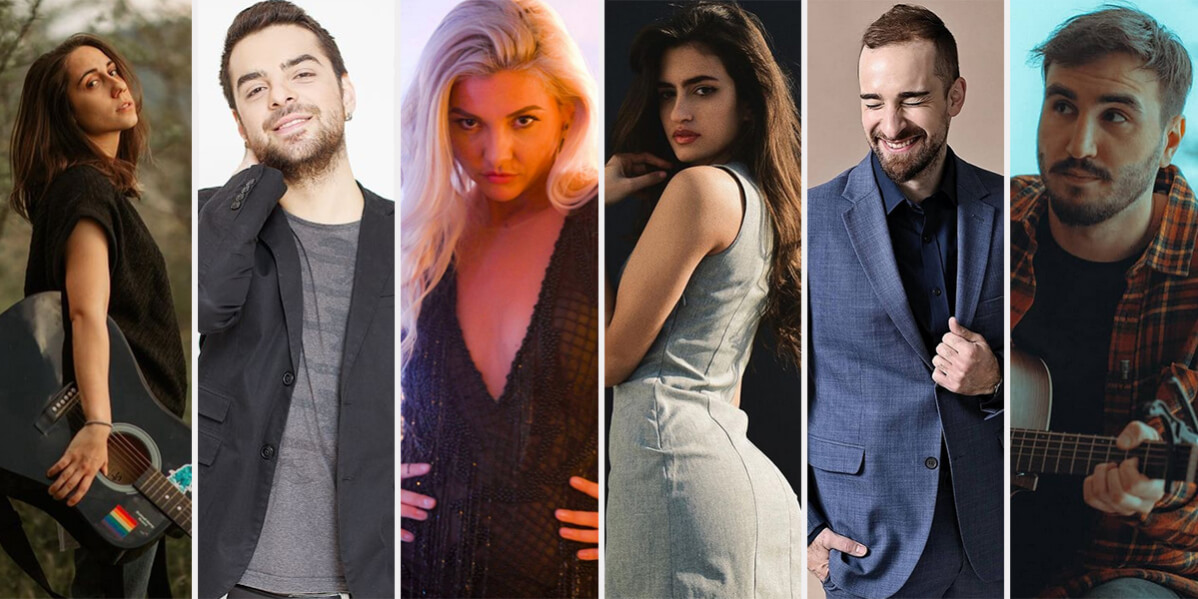 NORTH MACEDONIA
North Macedonia: Listen to the songs competing at Za Evrosong 2022
The six songs competing for a chance of representing North Macedonia at Eurovision 2022 have been released. Listen to the tracks and vote for your favourite
North Macedonia was one of the last countries announcing a national selection for the Eurovision Song Contest 2022.
Last week, their public broadcaster (MRT) announced the six, out of 47, submissions on the run for representing the country in Turin, Italy, that have now been released.
As reported before, the winner will be decided by an online voting and an international jury panel (each accounting 50%). The voting is now open for citizens of North Macedonia at MRT's homepage and will close next week, on 4 February.
The decision of the next representative of North Macedonia at Eurovision Song Contest will be made by jury (50%) and public votes (50%).
North Macedonia in Eurovision Song Contest
North Macedonia first appeared in Eurovision Song Contest 1998 and has been participating 20 times, until 2018 as FYR Macedonia (Former Yugoslavia Republic of Macedonia).
North Macedonia hasn't had the greatest results in Eurovision. The best result was in 2019, where Tamara Todevska won the jury voting, and finished 7th overall with the song "Proud". They never came last, but only managed to qualify for the Grand Final 6 times out of 17 since the introductions of semi-finals in 2004. The last 13 years they have only qualified for the Grand Final two times.