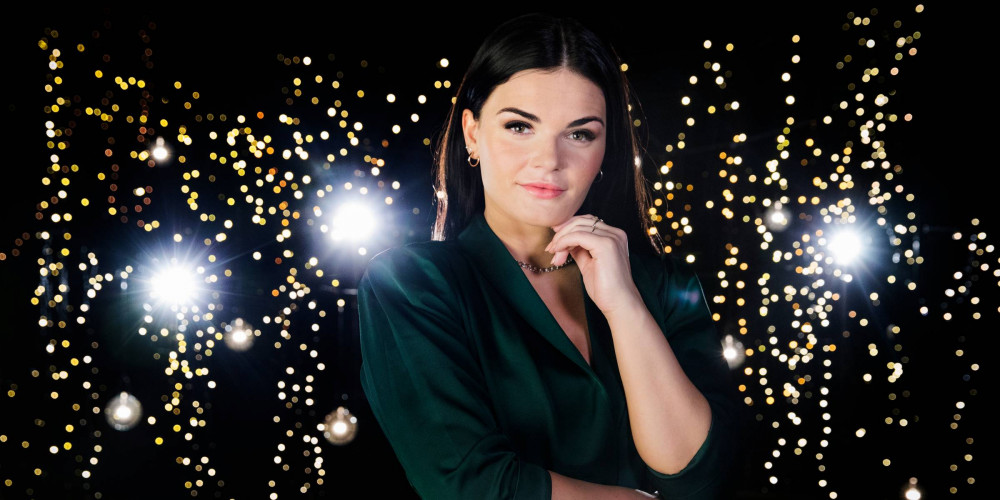 NORWAY
Norway: MGP 2021 will determine the Eurovision 2021 representative
Ulrikke has refused the offer from the Norwegian broadcaster
After the cancellation of the Eurovision Song Contest 2020, Ulrikke spoke out that she will discuss with the national broadcaster, NRK, the way forward. Ulrikke was due to be in Rotterdam with the song "Attention" and was written by former A1 member Christian Ingebrigtsen and Mørland, who represented Norway in 2015 with the song A Monster Like Me alongside Debrah Scarlett.
In a press release, NRK, confirmed that a Melodi Grand Prix (MGP) final will be held with ten finalists which will include the semifinal system that was used to determine the Eurovision Song Contest 2020 representative.
Christina Rezk Resar, acting editor of NRK Entertainment, believes that a national selection next year will be more important than ever for a hard-tried music industry and hopes many artists and songwriters will submit their songs.
- Melodi Grand Prix has always been an important showcase for Norwegian music. And based on the situation the music industry is in, it is more important than ever to fulfill this role and showcase the breadth of Norwegian artists and newly written songs.
Furthermore to this announcement, Ulrikke was offered the opportunity to be a direct finalist next year but declined but is pleased that she will perform "Attention" and a new song as an interval act in MGP 2021. More details about MGP 2021 will be announced at a later date.
Since the debut in 1960 Norway has participated 58 times in Eurovision. They have won the competition three times:
In 2009, Alexander Rybak's Fairytale was the song that has received most points with the old voting system: 387 points – got 12 points from 16 countries. But Norway holds another Eurovision record: The country that ended last most times – 9 last places!
Since the introduction of Semi-finals in 2004, Norway has been very succesful with qualification to the Grand Final 13 out of 16 times.