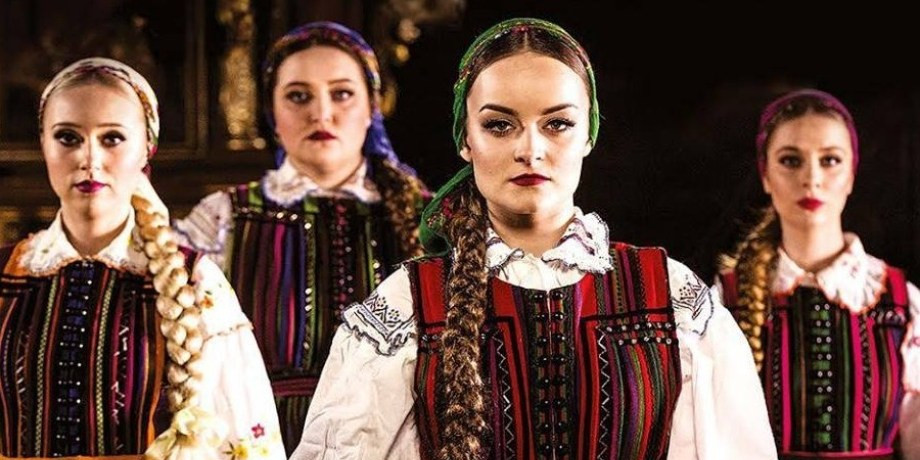 POLAND
Poland 2019: Tulia down to three members
Poland's Eurovision Song Contest 2019 representatives have just announced the departure of one of the members. Without Joanna Sinkiewicz, Tulia is now down to three members
Sad news for all of those who support and follow Poland's girlgroup Tulia. Through their social media, the group has announced the departure of Joanna Sinkiewicz leaving them down to three girls.
On their statement, the group who represented Poland at this year's Eurovision in Tel Aviv doesn't dive into details. Instead they mention "personal and health issues". As for Joanna, she has also updated her Instagram page to announce that she'll now study music in a Music Academy in Szczecin, Poland leaving space to assume that the young singer simply didn't want to continue within the group:
- Happy day! I am starting studies at the Music Academy in Szczecin, she wrote.
Find below, Tulia's official Facebook statement:
Tulia represented Poland at this year's Eurovision Song Contest in Tel Aviv with the song "Fire of Love (Pali się)". The group didn't manage to make the finals just for two points.
Poland has participated 22 times since 1994 where we saw Poland in Eurovision Song Contest for the first time. The debuting year 1994 was also the most succesfull. Here they finished 2nd, and is the best result for Poland so far. They have only finished in Top-10 in three out of the 22 participations. The worst result is from 2011, where they came last in their Semi-final.
Since the introductions of Semi-finals in 2004, Poland has qualified for the Grand Final 6 out of 14 times.