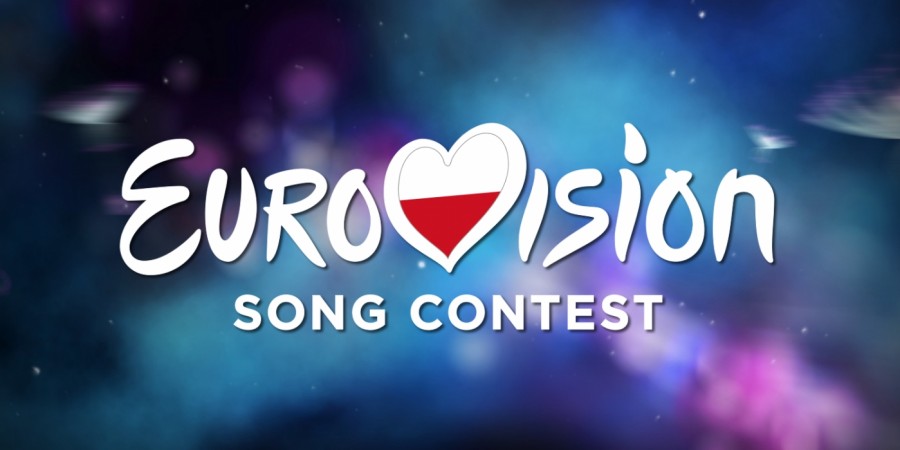 POLAND
Poland: Here are the nine contestants
The nine competitors for representing Poland in Eurovision Song Contest 2016 has been announced. The show "Krajowe Eliminacje" will be aired on 5 March 2016. Listen to the songs here
According to bookmakers, Poland is favorit to win Eurovision Song Contest 2016!
The Polish broadcaster TVP has just announced the nine contestants for their national selection "Krakow Eliminacje" on 5 March 2016:
Natalia Szroeder – "Lustra"
Edyta Górniak – "Grateful"
Taraka – "In the rain"
Ola Gintrowska – "Missing"
Michał Szpak – "Color of your life"
Margaret – "Cool me down"
Kasia Moś – "Addiction"
Dorota Osińska – "Universal"
Napoli – "My Universe"
Edyta Górniak was the first to represent Poland. That was back in Eurovision 1994, and her second place is the best result for Poland to date.
The songs have been selected by a panel of experts and music journalists. Each of the songs will be performed live during the show "Świat się kręci" between 18 February and 4 March 2016.
Promotional videos of the songs are available:
Krajowe Eliminacje
The representative from Poland at Eurovision Song Contest 2016 in Stockholm will be chosen in a TV-show called Krajowe Eliminacje, held on 5 March 2016 at 21:25 CET, and the decision will solely be the televoters. The show will be broadcasted on TVP1. Poland hasn't had a selection process since 2011 where they sent Magdalena Tul to Düsseldorf.
Earlier reports suggested that Poland was at risk of being kicked out of EBU and Eurovision because of new media laws in Poland moves to exert greater control over public medias.
Poland has participated 18 times since 1994 where we saw Poland in Eurovision Song Contest for the first time. The debuting year 1994 was also the most succesfull. Here they finished second, and is the best result for Poland so far. They have only finished in Top-10 in two out of the 17 participations. The worst result is 2011, where they came last in their Semi-final.
Since the introductions of Semi-finals in 2004, Poland has qualified for the Grand Final four out of ten times.