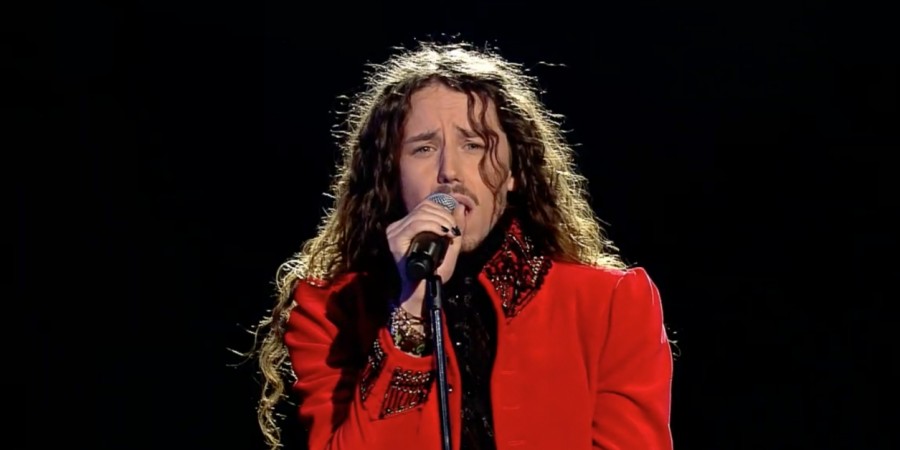 POLAND
Poland: Michał Szpak wins Krajowe Eliminacje 2016
Michał Szpak won the Polish ticket to Stockholm with the song "Color of Your Life". Tonight Krajowe Eliminacje 2016 took place in Warsaw, Poland. Nine songs competed, but only one winner: Michał Szpak
Krajowe Eliminacje 2016 took place live from TVP Headquarters in Warsaw. Nine entries competed and the public voted on Michał Szpak to be the Polish representative at Eurovision Song Contest 2016 in Stockholm. He will sing "Color of Your Life" written by Andy Palmer and Kamil Varen.
The show opened with the Polish entrant from Eurovision 2015, Monika Kuszyńska, and her Eurovision Song " In the Name of Love". As interval act Andrzej Piaseczny (Poland 2001) performed.
The bookmakers had predicted Margaret as winner, and it came is a big surprise that she didn't win. Until tonight Poland was also the favorite to win Eurovision Song Contest 2016!
Krajowe Eliminacje - result
Michał Szpak – "Color of Your Life" (36% of the votes)
Margaret – "Cool Me Down" (24% of the votes)
Edyta Górniak – "Grateful" (18% of the votes)
Taraka – "In the Rain"
NAPOLI – "My Universe"
Natalia Szroeder – "Lustra"
Dorota Osińska – "Universal"
Kasia Moś – "Addiction"
Ola Gintrowska – "Missing"
Krajowe Eliminacje
The representative from Poland at Eurovision Song Contest 2016 in Stockholm was chosen in a TV-show called Krajowe Eliminacje, held on 5 March 2016 at 21:25 CET, and the decision was solely made by the televoters. The show was broadcasted on TVP1. Poland hasn't had a selection process since 2011 where they sent Magdalena Tul to Düsseldorf.
The show was hosted by Artur Orzech.
Earlier reports suggested that Poland was at risk of being kicked out of EBU and Eurovision because of new media laws in Poland moves to exert greater control over public medias.
Poland has participated 18 times since 1994 where we saw Poland in Eurovision Song Contest for the first time. The debuting year 1994 was also the most succesfull. Here they finished second, and is the best result for Poland so far. They have only finished in Top-10 in two out of the 17 participations. The worst result is 2011, where they came last in their Semi-final.
Since the introductions of Semi-finals in 2004, Poland has qualified for the Grand Final four out of ten times.