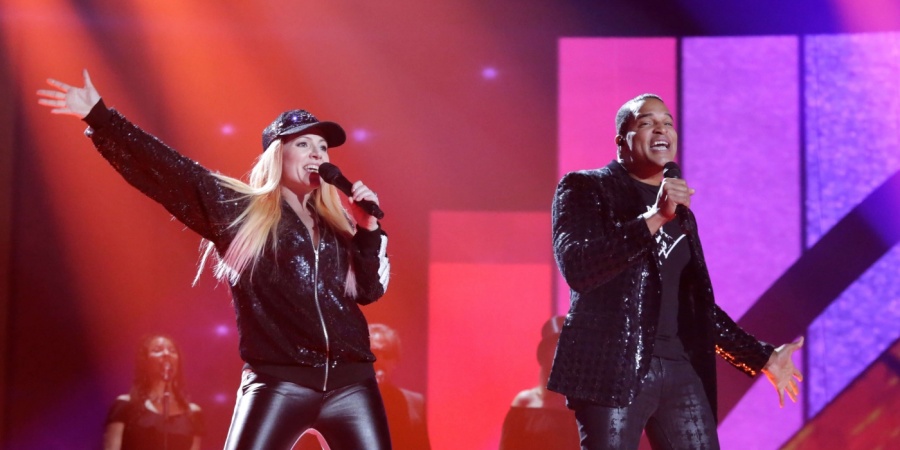 SAN MARINO
San Marino 2018: Participants revealed for "1 in 360"
Eleven participants have been revealed for San Marino's selection show "1 in 360" for Eurovision 2018
The Sammarinese broadcaster, SMRTV, launched a new competition format to select its entry for Eurovision 2018: "1 in 360", where people from all over the world could submit a song, and build support for the song on social media. The songs with strongest support will go through to the recorded shows, together with candidates appointed by the Sammarinese broadcaster.
The winner gets a record label deal and a direct ticket to Eurovision 2018 as representative for San Marino, where they get a chance to perform in front of 200 million people
1 in 360 participants
Emma Sandström (Winner of the fan club vote, Finland)
Giovanni Montalbano (Winner of the web voting, Italy)
Irol (Wildcard, San Marino)
Sara de Blue (Austria)
Franklin Calleja (Malta)
Jessika Muscat (Malta)
Judah Gavra (Israel)
Tinashe Makura (Zimbabwe)
Camilla North (Norway)
Sebastian Schmidt (Germany)
Jenifer Besky (Germany)
The eleven contestants will compete in seven recorded shows, broadcast on internet and satellite TV in January 2018. The final takes place in late February 2018.
San Marino is one of the newest – and smallest Eurovision countries.
They have been participating eight times since their first Eurovision Song Contest in 2008. But not with great succes. In seven out of eight participations they didn't manage to qualify for the Grand Final. San Marino qualified for the Grand Final for the first – and only – time in 2014. The worst results were in 2017 and 2008, where they came last in their Semi-final.