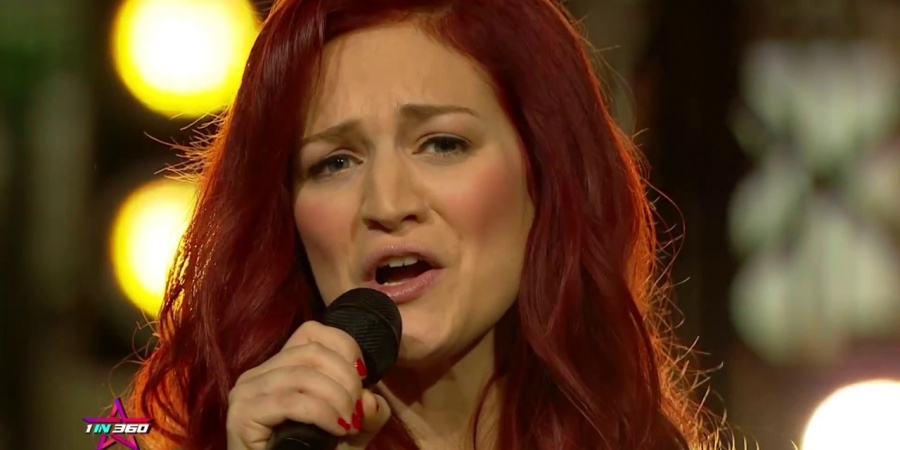 SAN MARINO
San Marino: Jessika from Malta to Eurovision
The Sammarinese broadcaster, SMRTV, held the final of "1 in 360" with eleven money collectors. Jessika feat. Jenifer Brening collected most money to SMRTV and will go to Eurovision
The winner of "1 in 360" – or as we call it: "If you have money, you can represent San Marino in Eurovision Song Contest", was Jessika feat. Jenifer Brening with the song Who We Are.
The winner was decided by a combination of jury and money. The artists who collected most money to the Sammarinese broadcaster, SMRTV, received 12 points. Before tonight's final, people could pay SMRTV 20€ – later lowered to 2€ – for supporting a song.
Jessika & Jenifer
Jessika Muscat, 29, is a Maltese singer-songwriter and actress. In 2008 she participated in the festival Malta Song for Europe, where she was discovered, and hat her debut on national television. Some weeks later her first song "Tangled" debuted.
Eurovision is not new to Jessika. In 2011 she made it to the final of the Maltese selection for Eurovision with the song "Down Down Down", but didn't make it to Eurovision. The year after she wrote two of the competing songs in MESC 2012 (Malta Eurovision Song Contest).
Jenifer Brening, 21, is a singer from Berlin, Germany. Her public appearance and recognition started on YouTube, where she has published several covers of international hits.

In 2016 she released her first album, "Recovery".
Please donate revenue to charity
We strongly disagree with the way the Sammarinese broadcaster, SMRTV, has arranged this year's selection for Eurovision, where money was an element of winning. If you or your supporters didn't have money, then you couldn't win.
We encourage San Marino to do like Serbia: Donate all revenues from televoting to charity. In Serbia the revenues were donated for a state cancer foundation.

San Marino is one of the newest – and smallest Eurovision countries.
They have been participating eight times since their first Eurovision Song Contest in 2008. But not with great succes. In seven out of eight participations they didn't manage to qualify for the Grand Final. San Marino qualified for the Grand Final for the first – and only – time in 2014. The worst results were in 2017 and 2008, where they came last in their Semi-final.