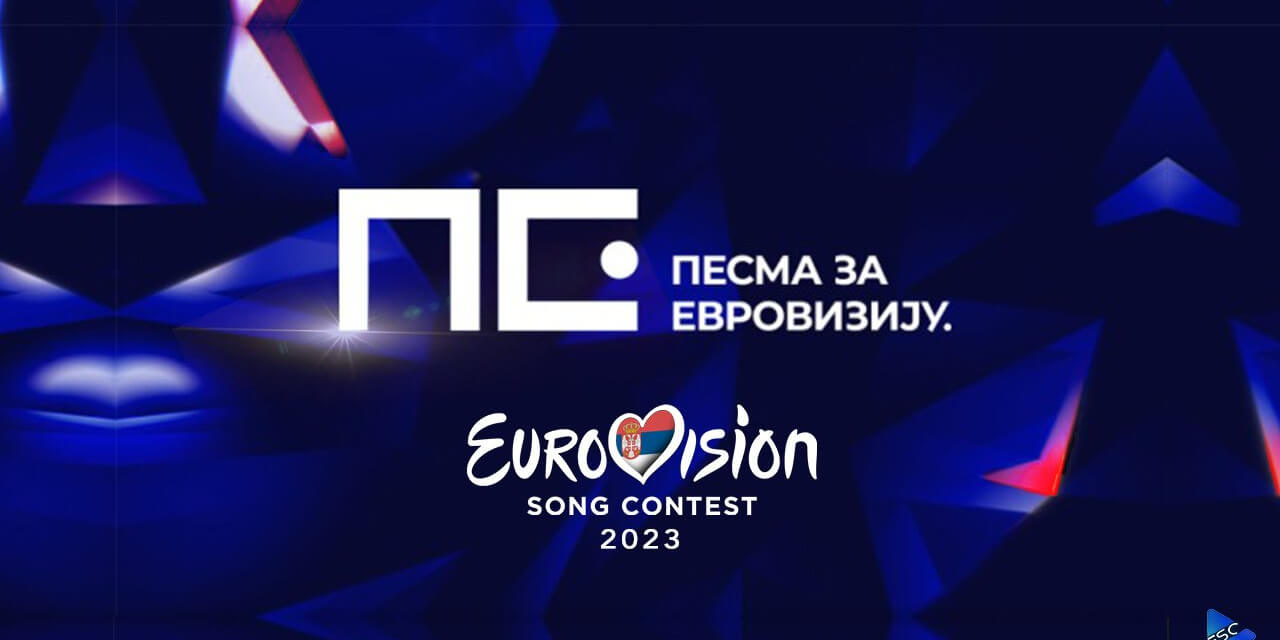 SERBIA
Serbia: Lineup for Pesma za Evroviziju 2023 revealed
The 32 artists for Serbia's Pesma za Evroviziju '23 have been announced. One of the 32 will represent Serbia at the Eurovision Song Contest 2023
Serbian broadcaster RTS has revealed the 32 hopefuls for Pesma za Evroviziju 23, their selection for the Eurovision Song Contest 2023.
A special committee of music editors went through 200 song submissions, and has selected 32 artists and songs for "PZE."
Among the 32 artists are several recognizable names that have previously competed in Balkan selections:

The group Hurricane was selected for Eurovision 2020 (Hasta la vista) and Eurovision 2021 (Loco Loco). But for this year's selection, the group consists of three different singers from then.
---
Pesma za Evroviziju 23
Pesma za Evroviziju 23 will have three live shows that will be held in Belgrade:
1 March: Semi-final 1
2 March: Semi-final 2
4 March: Final
The results of all three shows will be decided by 50/50 jury/televoting.
Serbia in the Eurovision Song Contest
Serbia has been a part of Eurovision since 2007, except in 2014 when they chose not to participate.
Their best result came in their debut year, when Marija Šerifović won the Eurovision Song Contest 2007 with the song Molitva.
Out of 14 appearances, they have qualified for the Grand Final 11 times.