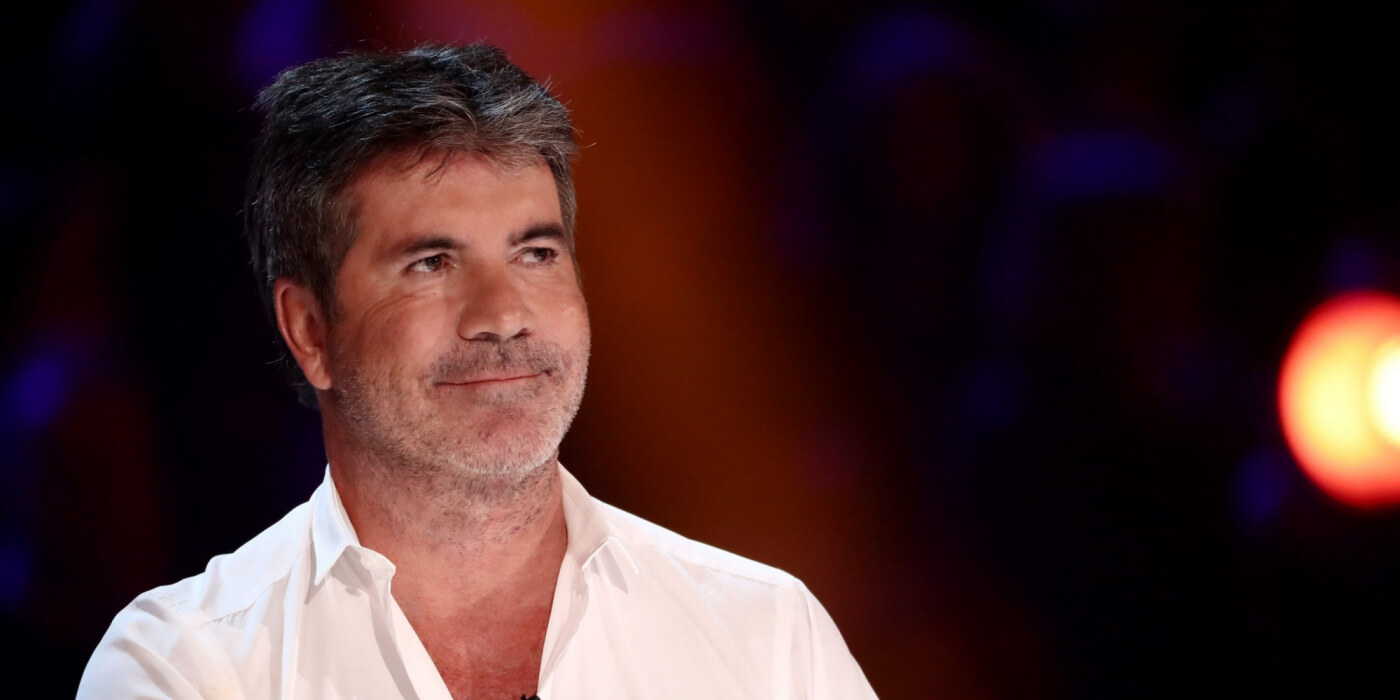 ISRAEL
Simon Cowell to help in choosing Israel's Eurovision 2022 artist
For the first time ever, the "X Factor" creator will be the judge of the show outside of the United States and the United Kingdom
Eurovision Song Contest 2021 has not even taken place yet, but that does not stop Israel from planning ahead.
Instead of choosing the country's artist for the competition through the tv show The Next Star, like it has done in recent years, the Israeli singer for Eurovision Song Contest 2022 will be found through X Factor.
The fourth season of the Israeli version of the show will be with a very special guest, as the creator of X Factor, Simon Cowell, will join the judges on the show.
Netta Barzilai, who won Eurovision Song Contest 2018 for Israel with the song Toy, will also be a judge on the show along with the Israeli singer and producer Aviv Geffen.
For the past seven years, Israel has chosen its songs for Eurovision Song Contest through The Next Star, and the show offered to be the platform for the selection process of the 2022 song, but X Factor won the tender.
Eden Alene won The Next Star in 2020 and was chosen to represent Israel in Eurovision Song Contest 2020. Because of the cancellation of last year's competition, she is now performing for Israel in Eurovision Song Contest 2021 with the song Set Me Free.
Israel has participated 42 times in Eurovision since its debut in 1973. They have won the contest four times:
Israel has never ended last in the contest! Since the introduction of semi-finals in 2004, Israel qualified for the Grand Final 10 out of 16 times