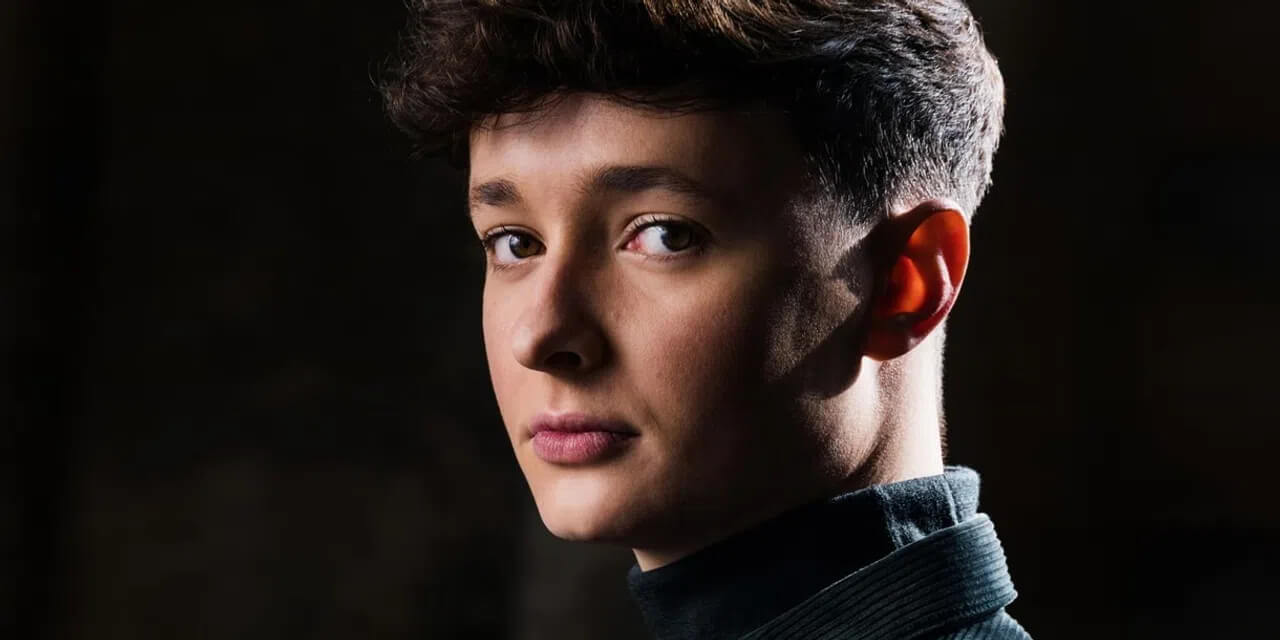 SWITZERLAND
Switzerland: Remo Forrer to Eurovision 2023
The Swiss artist for the Eurovision Song Contest 2023 has been internally selected: Remo Forrer will represent Switzerland in Liverpool in May
A panel of 100 viewers and an international expert jury (20 musical professionals) have been in charge of deciding the singer and the song that will represent Switzerland in Liverpool in May.
The selection panel tried to simulate the televoting results of the almost 40 participating countries in the best possible way. The panel and the international expert jury evaluated the submissions as well as the artists in various aspects. And just like Eurovision, each of the votes accounted for 50%.

And now they have a conclusion: the former winner of The Voice of Switzerland, Remo Forrer, will represent Switzerland at the Eurovision Song Contest 2023.
Remo Forrer's Eurovision song will be released on 7 March.

Although we have to wait until 7 March to hear Remo's Eurovision song, he's still revealed a bit about the song:

– The song means a lot to me. It definitely has earworm potential and has been following me for months. And it demands everything from my voice, it goes from very deep to very high.

Remo Forrer
"Music is Life" is Remo Forrer's motto.

The 21-year-old Swiss lives in Hemberg SG, Toggenburg, and has been playing music since childhood. He started playing flute and later accordion, which led to the piano. In addition, he trained his voice with singing lessons at the Toggenburg Music School.
He won the third season of The Voice of Switzerland back in 2020, and last year he appeared on the RTL show Show us your voice!

Since then, Remo Forrer has worked intensively on his career as a singer, has released two singles, and has been able to gain a lot of stage experience with numerous appearances at various events.
Remo Forrer is truly excited about the opportunity:
– For me, the ESC is something of the biggest you can do. This has always been a dream and I am mega happy that it is now coming true.
He's got experience with numerous television appearances, so he's developed a strategy against stage fright:
– I imagine that the cameras are not there at all. And if I don't worry too much about that, it works best.
Switzerland in the Eurovision Song Contest
Switzerland has been a part of the Eurovision Song Contest 62 times since the beginning in 1956 - in Switzerland. And the winner of the very first Eurovision Song Contest was... Lys Assia from Switzerland with the song "Refrain."
Switzerland won the 1988 contest with a then-unknown girl, Céline Dion, with the song "Ne Partez Pas Sans Moi" (only ONE point in front of number two, the United Kingdom). A star was born!
Since then, Switzerland hasn't had huge success in Eurovision. Since the introduction of the Semi-finals in 2004, Switzerland has only managed to qualify for the Grand Final in 7 out of 18 tries. Switzerland is a proud member of "Club Null," with four contests without any points.