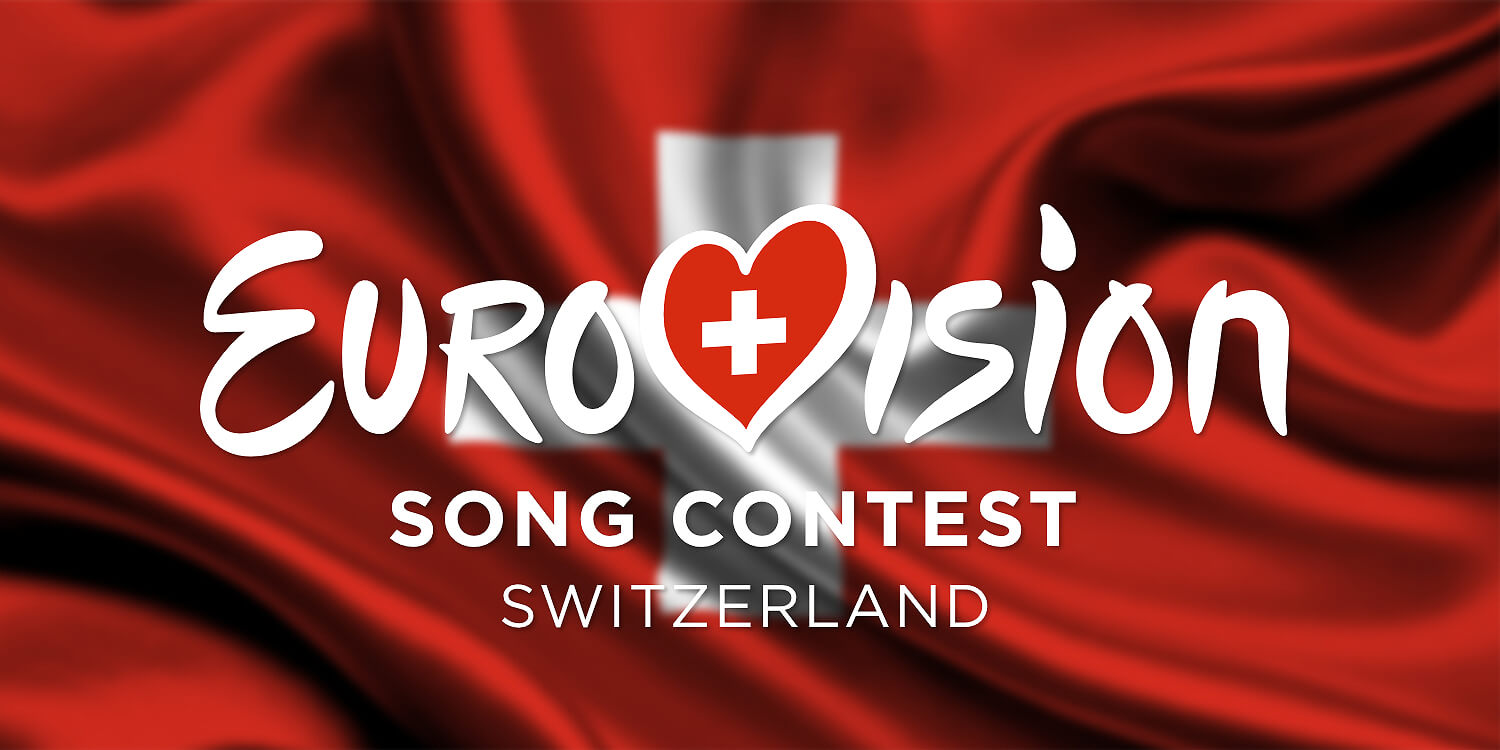 SWITZERLAND
Switzerland: Submission window for Eurovision 2023 opens
The submission window for potential Swiss entries for Eurovision 2023 is officially open. Whoever is interested in representing the country may do it until 8 September
"If it ain't broke, don't fix it": That could easily be the motto for the Swiss public broadcaster that is keeping the same selection process for Eurovision following the positive results of the country at the contest.
The qualification streak is looking good for Switzerland that has made it through the Eurovision finals for the past three editions and even achieved the honorable top 5 twice, both in 2019 and 2021.
For Eurovision 2023 little will change. From August 25 to September 8, songwriters, producers, artists and lyricists are invited to submit their song to represent the country at the 2023 event.
A panel of 100 viewers and an international expert jury (20 musical professionals) will be in charge of deciding the singer and the song that will be fly to the United Kingdom in May of next year.
In the regulation list, the broadcaster claims they're looking "for a contemporary song that has an international appeal and will stand out. The lyrics should have a strong, clear and easily understood message."
In this specific case, the broadcaster does not limit the open submission to Swiss songwriters nor people living in Switzerland. In addition, the song can be performed in any language.
Switzerland in Eurovision Song Contest
Switzerland has been in Eurovision Song Contest 62 times since the beginning in 1956 - in Switzerland. And the winner of the very first Eurovision Song Contest was... Lys Assia from Switzerland with the song "Refrain".
Switzerland won the 1988-contest by an, back then, unknown girl, Céline Dion with the song "Ne Partez Pas Sans Moi" (only ONE point to number two, United Kingdom). A Star was born.
Since then, Switzerland hasn't had huge succes in Eurovision. Since the introduction of Semi-finals in 2004, Switzerland only managed to qualify for the Grand Final 7 out of 18 tries. Switzerland is a proud member of "Club Null", with four contests without any points.