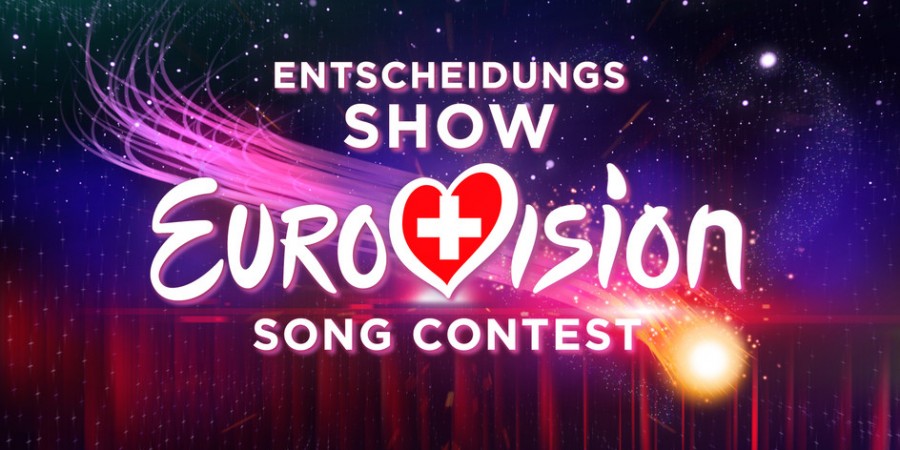 SWITZERLAND
Switzerland's Entscheidungsshow 2018: The 6 finalists revealed
The 6 finalists for "Die Entscheidungsshow" 2018 have been revealed by the Swiss broadcaster. They will fight for the ticket to Eurovision Song Contest 2018 in Lisbon. Listen and vote in our poll
One of these six contestants will represent Switzerland at Eurovision Song Contest 2018 in Lisbon. 670 applications were received, and today the Swiss broadcaster revealed the six contestants for Die Entscheidungsshow 2018.
Entscheidungsshow 2018 – Contestants
Zibbz – "Stones"
Angie Ott – "A Thousand Times"
Naeman – "Kiss Me"
Chiara Dubey – "Secrets and Lies"
Alejandro Reyes – "Compass"
Vanessa Iraci – "Redlights"
The six finalists have been selected by a 20-member independent jury back in November 2017. The jury consisted of music and media persons, ESC fans and tv viewers.
Entscheidungsshow 2018
The "ESC 2018 – Entscheidungsshow" takes place on Sunday 4 Februar 2018, and will be aired live on SRF 2.
After the six artists have performed their song, an international jury of experts will vote along with televiewers from Switzerland. The winner will be decided by 50/50 jury/televote, and will represent Switzerland at Eurovision Song Contest 2018 in Lisbon, Portugal.
The members of the international jury will be revealed after the show on 4 February 2018.
Switzerland has been in Eurovision Song Contest since it's beginning in 1956 - in Switzerland. And the winner of the first very Eurovision Song Contest was... Lys Assia from Switzerland with the song "Refrain". Since then, Switzerland won the 1988-contest by an, back then, unknown girl, Céline Dion with the song "Ne Partez Pas Sans Moi" (only ONE point to number two, United Kingdom). A Star was born.
Since then, Switzerland hasn't had huge succes in Eurovision. Since the introduction of Semi-finals in 2004, Switzerland only managed to qualify for the Grand Final 4 out of 14 tries. Switzerland is a proud member of "Club Null", with four contests without any points.