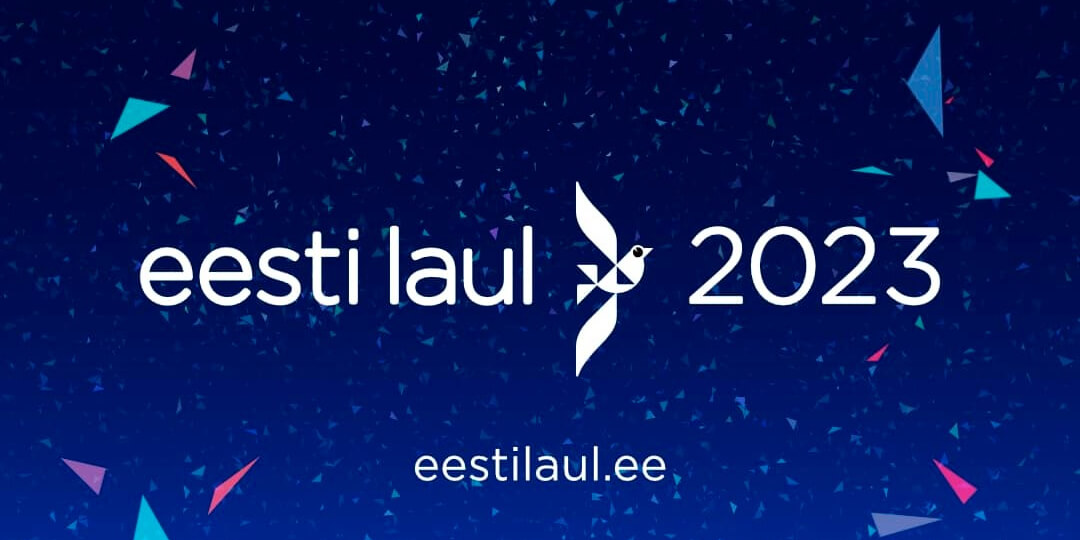 ESTONIA
Three Eesti Laul shows to select Estonia's song for Eurovision 2023
The 15th edition of Eesti Laul will be held in January and February 2023, with two Semi-finals and a Final
Since 2009, Eesti Laul has been used by the Estonian broadcaster ERR to find the Estonian representative for the Eurovision Song Contest.
The 15th edition of Eesti Laul will feature two semi-finals and a final in January and February 2023, according to ERR. The most recent edition, Eesti Laul 2022, featured seven shows: four quarter-finals, two semi-finals, and one final.
Eesti Laul 2023
Three shows will be held at Eesti Laul 2023, with a total of 20 songs:
Semi-final 1: 12 January 2023
Semi-final 2: 14 January 2023
Final: 11 February 2023
Ten songs will compete in each of the two semi-finals, and in each semi-final there will be two rounds of voting. In the first round, the result will be determined by a jury's vote and televoting by the television viewers; and in the second round by televoting by the television viewers. If ERR decides, statistics from users' internet engagement may also be utilized as a factor in the first round results.
In the Final, 12 songs will compete in two rounds. In the first round, a jury and televoting will decide which songs advance to the superfinal. The winner of Eesti Laul will be decided entirely by televoting in the superfinal.
ERR is accepting song submissions for Eesti Laul 2023 until 20 October 2022. Following that, a professional selection committee will choose the 20 songs that will participate in the Eesti Laul semi-finals.
The 20 songs will be released "no later than 3 December 2022." In addition to the 20 songs, the committee will choose two "reserve songs" in the event that some of the 20 songs do not match the rules or must be replaced for other reasons.
Estonia in the Eurovision Song Contest
Estonia has participated in the Eurovision Song Contest 27 times, first in 1994, competing every year except 1995.
Estonia has managed to qualify for the Grand Final 8 out of 18 times.
Estonia has won just once, in the year 2001, with the song "Everybody," performed by Tanel Padar and Dave Benton and 2XL.