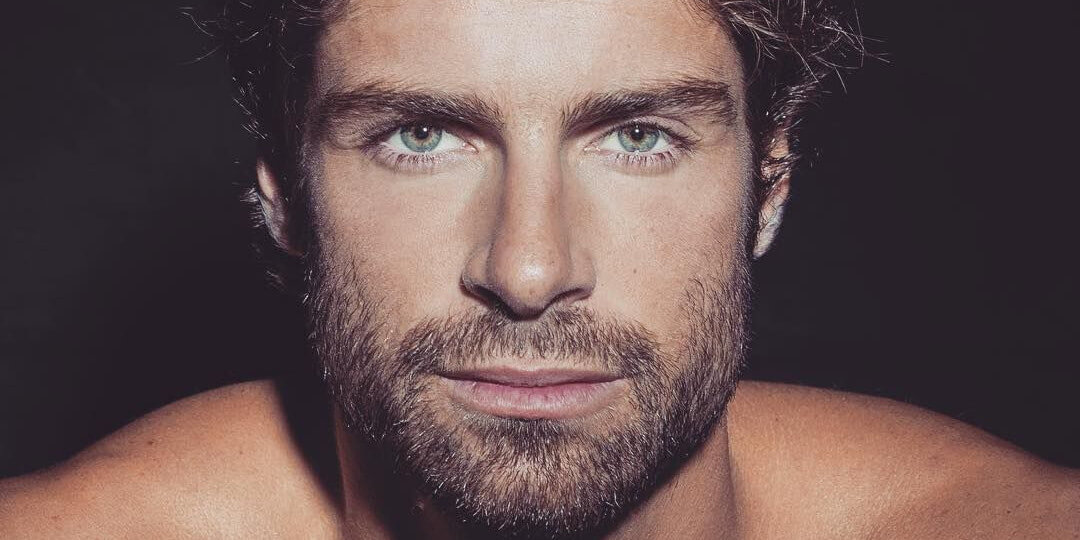 FRANCE
Tom Leeb will represent France at Eurovision 2020
The French broadcaster, France 2, has just confirmed that Tom Leeb will represent France at Eurovision Song Contest 2020 in Rotterdam
The French broadcaster, France 2, has just confirmed that Tom Leeb will represent France at Eurovision Song Contest 2020 in Rotterdam. Tom has been internally selected by the broadcaster.
The French broadcaster has decided to return to an internal selection after two consecutive years of "Destination Eurovision". An internal committee formed by the broadcaster has reviewed more than 100 songs in the search for Tom Leeb's song for Eurovision 2020.
France 2 has invited both French and foreign composers to submit a song for Tom's Eurovision journey. The internal selection committee has reviewed more than 100 songs.

The song for Eurovision 2020 will be released in the coming weeks.
Tom Leeb
Tom Leeb, 30, is an actor, comedian and singer-songwriter from Paris. He is the youngest son of well-known French comedian Michel Leeb and journalist Béatrice Malicet.
Tom has been studying theatre, cinema, singing and dance in New York for five years.
In 2013, he was chosen for the role of Tom in the series Sous le soleil de Saint-Tropez , and also played the role of Adrien in Section de Recherches.
In 2014, he played along with his father in the theatrical play Mrs. Doubtfire. He also appeared in the movie Avis de mistral. The same year, he formed a comic duo with actor Kevin Levy and together they created their first show Kevin and Tom.
In 2018 Tom released his first single Are We Too Late, inspired by John Mayer and Matt Corby. He released his debut album Recollection in 2019.
I am so proud to be representing France and I can't wait to live this experience with you allTom Leeb
Tom is truly proud of representing his country at Eurovision 2020:
– The Eurovision Song Contest is an iconic and unifying event; I am so proud to be representing France and I can't wait to live this experience with you all.
Head of Entertainment at France Télévision, Alexandra Redde-Amiel, says:
– We think that the ideal proposal corresponds to a match between a song for which we had a huge crush and an artist to embody it.
Follow Tom:
France is a grand old country in Eurovision. They have participated 62 times since the start of Eurovision in 1956.
The best results are five victories in 1977, 1969, 1962, 1960, 1958. The latest victory was in 1977 – 43 years ago! The worst result was in 2014, where France ended last in the Grand Final, and in the last 16 years, they only managed twice to be in top-10.
France is a member of "Big 5", so they don't have to go through the semi-final-qualifications, but are automatically qualified for the Grand Finals.