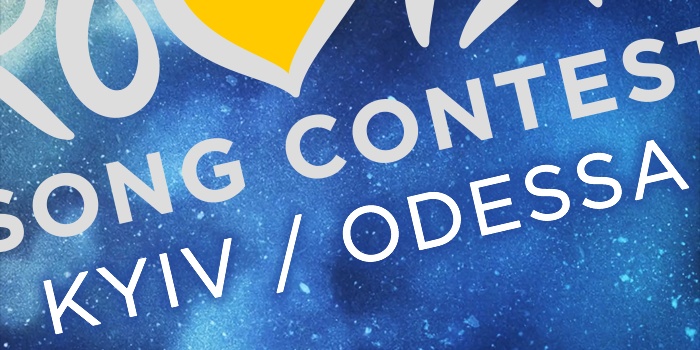 KYIV 2017
Watch live: Host city for Eurovision 2017 to be revealed today
The host city of Eurovision Song Contest 2017 will be revealed today: Kyiv or Odessa? Watch the live streaming from the announcement here
We have been waiting for the official announcement of who will be hosting the Eurovision 2017. The announcement has been postponed four times the last months, and in the last couple of weeks a war of words has been thrown between the two aspirant cities Kyiv and Odessa.
Today, on 9 September at 12:00 CET (13:00 local time), the Ukrainian broadcaster NTU and the Ukrainian Committe will be hosting a special press conference where they will be revealing the host city for Eurovision 2017, according to the Ukrainian government.
Live streaming
Are we going to Kyiv or Odessa? Watch live from 12:00 CET
You can also watch the press conference LIVE on ntu.ua from 12:00 CET.
Long host bidding race – and drama
The announcement of the host city of Eurovision Song Contest 2017 has been delayed and postponed several times. At first if was scheduled for 1 August, and later postponed to 24 August - but cancelled just 20 minutes before the press conference should have taken place.
The main problem seems to be the venue, as none of the bidding cities has a suitable arena for hosting Eurovision at the moment.
Lots of politics, drama and ongoing accusations has dominated the public discussion in the last month between officials from Kyiv and Odessa. There was a verbal war between the two cities, with accusations against the other city (some rather dirty), to prove that the proposal of their own city was better.