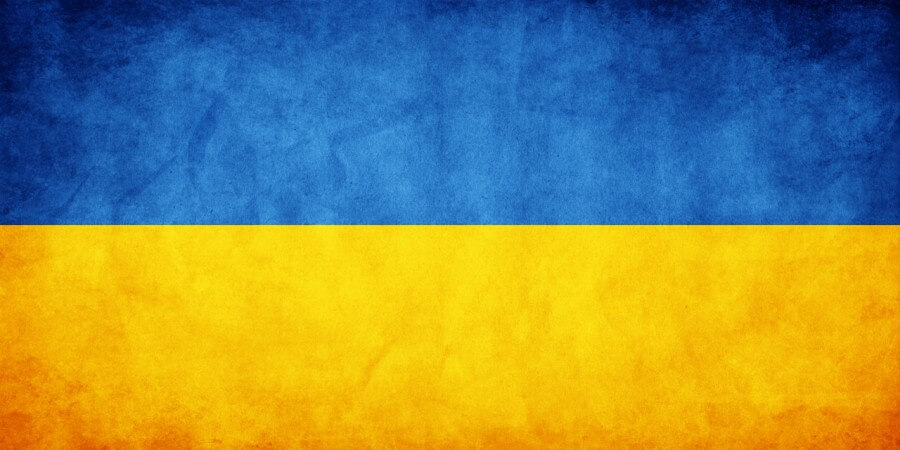 JUNIOR EUROVISION
Ukraine sits out Junior Eurovision 2018
Ukraine sitting out Junior Eurovision contest for the first time
After a 7th place finish last year and citing financial difficulties Ukrainian broadcaster UA:PBC has confirmed that they will not be participating at this years contest in Minsk, Belarus. Ukraine has participated every year since 2006 when they made their debut in Bucharest. A press contact for the UA:PBC stated:
"It's a pity that Ukraine won't take part in the Junior Eurovision Song Contest 2018. In case financial situation changes of course we will try to revise our participation in JESC 2018."
In previous years Ukraine has fared well in the Junior contest having won the 2012 contest in Amsterdam with Anastasiya Petryk singing "Nebo" and having hosted twice in 2009 and 2013 both in Kiev. Last years entry "Don't Stop" by Anastasiya Baginska finished a rather disappointing 7th but still respectable for a nation who has only had one last place entry in the JESC.
With the Ukrainian withdrawl the field is narrowed to only 10 nations including Armenia, Belarus, France, Georgia, Ireland, Malta, The Netherlands, Russia, Serbia and Wales. There are also a number of nations who are still undecided but they have at least until September to make a decision. We can only hope that the situation changes and Ukraine will indeed rejoin us for the Junior Eurovision Song Contest on November 25th in Minsk.
Ukraine is one of the most successful countries in Eurovision Song Contest.
Out of 14 participations Ukraine has: