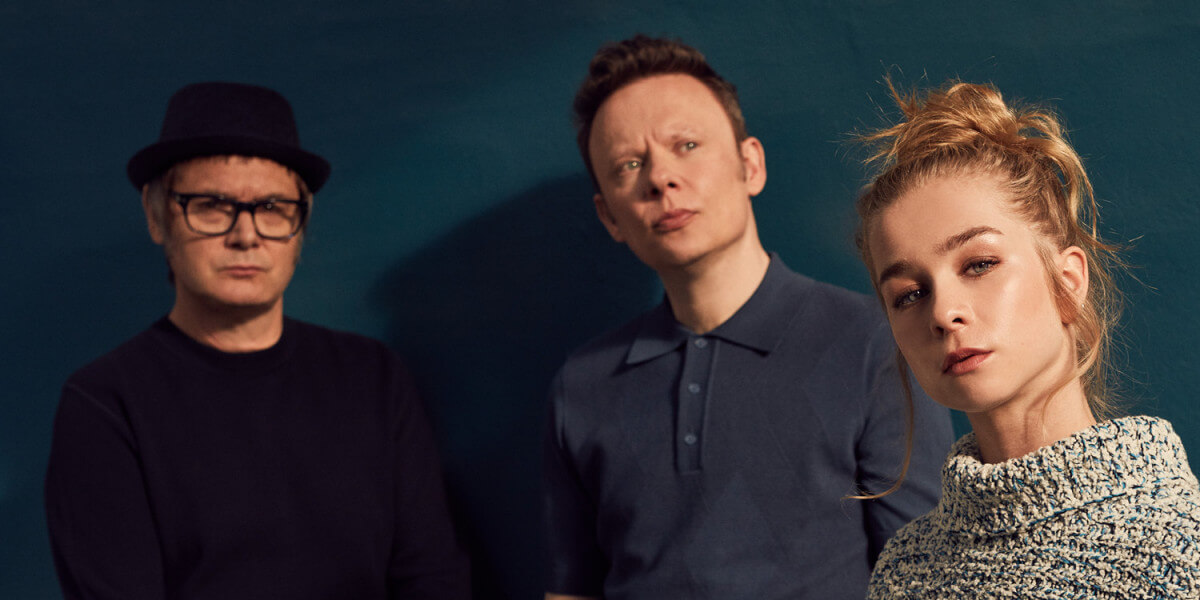 BELGIUM
The first artist for Eurovision 2020: Hooverphonic will represent Belgium
The Belgian broadcaster VRT has announced that Hooverphonic will be waving Belgium's flag at Eurovision Song Contest 2020 in Rotterdam
The first act for Eurovision Song Contest 2020 has just been announced and we can all scream: Let the Eurovision season begin!
After being the first country to announce their act back in 2018, Belgium does it again and becomes the first country to announce its representative for next year's contest. Hooverphonic will be stepping on the Rotterdam Ahoy stage to represent the country next year in the world's biggest music competition.
The country has two Eurovision broadcasters who rotate every year as the one in charge of Eurovision: 2020 was VRT's year after RTBF - the French-speaking broadcaster - chose Eliot Vasamillet for Tel Aviv.
Similary to previous years too, the song hasn't yet been finished even though there's already a demo. It is now expected that the artist, along with the broadcaster, will work on the song together and present it later this year, or even by 2020.
After managing to finish within the competition's top-10 between 2015 and 2017, Belgium has failed to make it to the Eurovision final for the past two years with Eliot and Laura Goeseneken.
Hooverphonic
Hooverphonic is a band built of three members: Alex Callier, Raymond Geerts and Luka Cruysberghs. Out of the three, Alex and Raymond have been within the band since the beginning while Luka was announced as its new vocalist just last year.
The band was originally formed in October 1995 and is known for their diverse music style that goes from alternative to rock to electropop and more.

Hooverphonic have released ten studio albums so far, the last being last year ("Looking For The Stars").
Belgium has been participating 61 times in Eurovision since the beginning in 1956.
They won the contest in 1986 (Sandra Kim – J'aime La Vie), but finished last 8 times (two of them with Nul Points).
Since the introductions of the Semi-finals in 2004 Belgium qualified for the Grand Final 6 out of 16 times (In 2010 they even came first in Semi-final 1). The last 5 years Belgium had two top-4 placements and one in top-10.