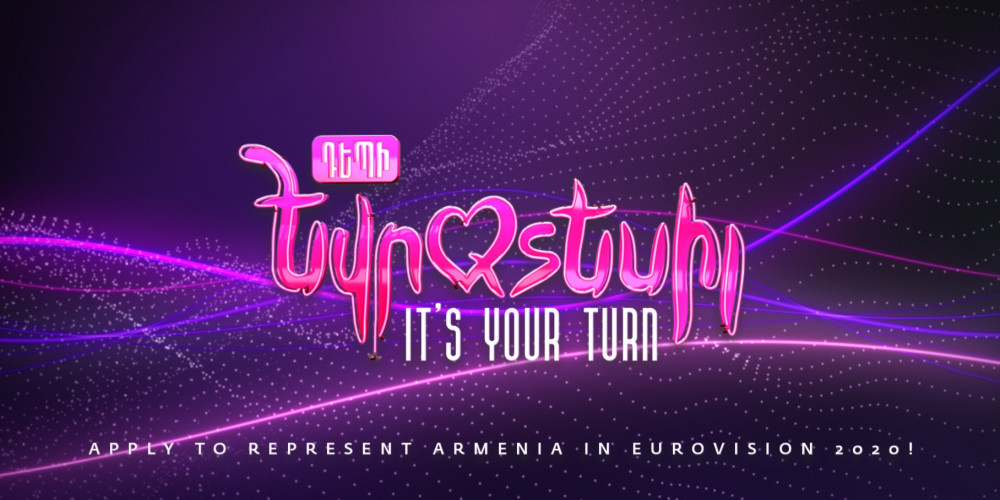 ARMENIA
Armenia prepares for Eurovision 2020: Depi Evratesil to select entry
Armenia will select their participant for Eurovision Song Contest 2020 through the show Depi Evratesil. Broadcaster has started looking for artists and songs
Armenia's broadcaster AMPTV has started preparing for Eurovision Song Contest 2020 in Rotterdam. After Srbuk was internally picked for Eurovision 2019, the broadcaster has decided to return to previous year's selection method: Depi Evratesil.
The first edition of Depi Evratesil was in 2017, where Artsvik won with Fly With Me. In 2018 it was Sevak Khanagyan who won Depi Evratesil with Qami, and the ticket to Eurovision. In 2019 the decision for Eurovision was made internal by the broadcaster.
The submission window is now open for Armenian artists to submit their songs, via an online application form. Deadline: 31 December 2019.
The dates for Depi Evratesil 2020 have not been announced yet.
Armenia has been in Eurovision since 2006, participating 13 times (all the years except 2012), with very good results: 7 out of the 13 times Armenia finished in top-10!
Best results are two fourth positions (2008 and 2014). They have qualified for the Semi-final every year except 2011, 2018 and 2019.