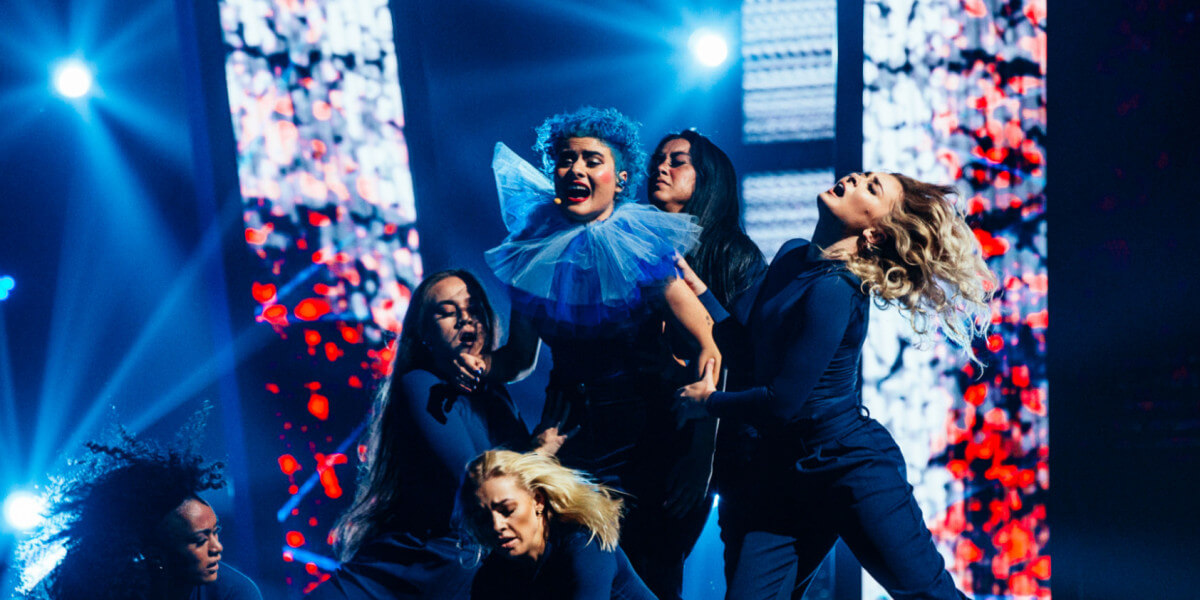 AUSTRALIA
Australia aiming at national selection for Eurovision 2022
Australia's national selection should be back by 2022. The country's broadcaster has announced the intention of producing Australia Decides to decide who'll represent the nation in Eurovision 2022
We have just barely started the Eurovision 2021 season but Australia is already ahead on their plans for 2022.
In collaboration with Blink TV, the Australian broadcaster – SBS – has revealed their initial plans on hosting a new season of Australia Decides in order to pick the country's representative for Eurovision 2022.
In a new press release, it is reinforced that Montaigne (Australia 2020) "will still get her shot at Eurovision glory with a new song" despite the cancellation of Eurovision 2020:
–It's great to know for certain that Australia will be able to cheer for Montaigne at Eurovision 2021, said Paul Clarke, the Creative Director of Eurovision - Australia Decides.
On the same statement, Clarke invites Australia's music community to bring the perfect Eurovision song:
– We have every intention of bringing the show back to the Gold Coast in 2022 bigger and better than ever.
Montaigne was set to represent Australia in Eurovision 2020 with the song "Don't Break Me":
Australia has participated in Eurovision Song Contest 5 times.
At Eurovision 2015 Australia was represented by Guy Sebastian and finished 5th in the Grand Final with the song Tonight Again. Australia was granted a wildcard, with the right to vote in both semi-finals, and with a secured place in the Grand Final.
At Eurovision Song Contest 2016 Dami Im represented Australia and finished 2nd with the song "Sound of Silence". Best result so far.
Australia qualified for the Grand Final 4 out of 4 times.