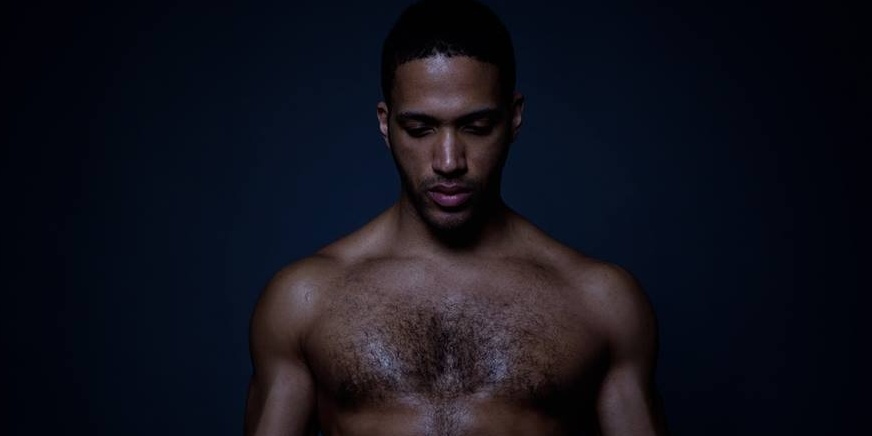 AUSTRIA
Austria: Cesár Sampson's Eurovision song released: "Nobody But You"
The Austrian song for Eurovision Song Contest 2018 in Lisbon has just been released: Cesár Sampson will sing "Nobody But You". Listen to the song here
Cesár Sampson was internally selected last year by a team of music experts appointed by the Austrian broadcaster ORF to compete in Eurovision Song Contest 2018 in Lisbon, Portugal.
Now Cesár's song, Nobody But You, has been released:
Cesár is no stranger to the Eurovision stage. He has been a backing singer for Bulgaria at Eurovision 2016 for Poli Genova, and part of the Bulgarian Eurovision team in 2017.
The singer is part of "Symphonix International", a group of singers and producers that have become heavily involved in the Eurovision Song Contest. At the 2017 contest in a Kyiv, they were behind the songs from both Serbia and Macedonia.
The Austrian entry for is also a product of Symphonix International, written by Boris Milanov and Sebastian Arman.
Cesár Sampson
Cesár Sampson is 34 years old, born in Linz, Austria. He is an experienced singer, performer and songwriter, and his career started 17 years ago, when Cesár started touring the world as the lead singer for some of Austria's alternative music acts (Kruder & Dorfmeister, Sofa Surfers, Louie Austen).
He has been working as a social worker for some years, but the last years he has mainly worked behind the scenes, as a songwriter, lyricist and vocal producer in mostly international productions. He has co-written the lyrics of the Louie Austen album "What a comeback".
Eberhard Forcher was a part of the selection team this year:
– With his dark soul voice and a background that is both in the classical gospel and the present electropop, he has exactly what it needs to stand out.
ORF program director Kathrin Zechner expressed her satisfaction with the decision:
– Cesár is rhythm, he is a true human child, he is a voice! Cesár lives music and is an empathic artist.
Austria has been participating in Eurovision Song Contest 50 times since it's debut in 1957. They won the competion twice: in 1966 (Udo Jürgens - Merci Chérie) and in 2014 (Conchita Wurst - Rise Like a Phoenix). They came last in the competition nine times (Zero points in 1962, 1988, 1991 and 2015).
Since the introduction of Semi-finals in 2004, Austria only qualified for the Grand Final 6 out of 10 times.