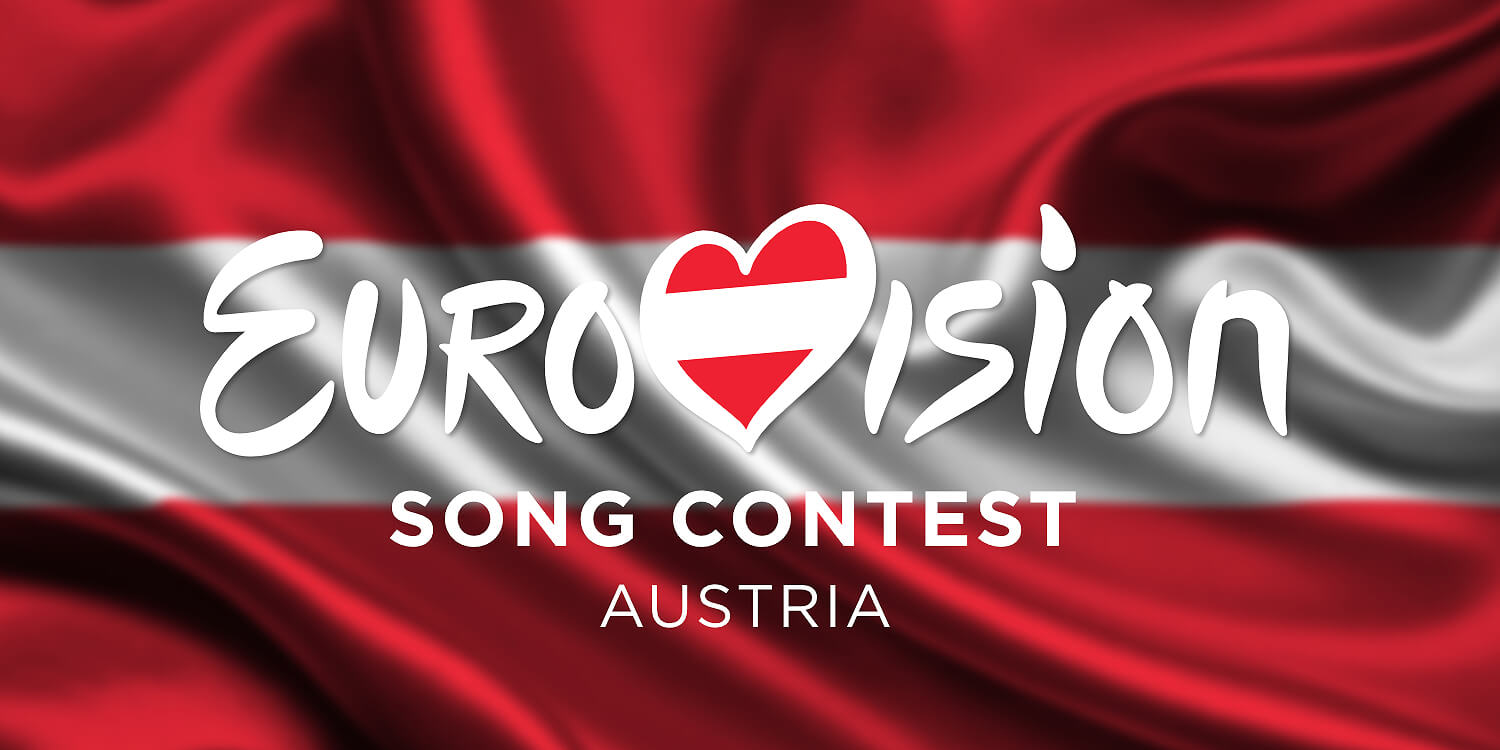 AUSTRIA
Austria: Internal selection for Eurovision 2024
Austrian broadcaster ORF will not hold a national selection to select Austria's artist and song for the Eurovision Song Contest 2024
Just one month after Teya & Salena qualified Austria for their first Eurovision final since 2018, Austrian broadcaster ORF has apparently already decided how next year's entrant for the Eurovision Song Contest 2024 will be found.
The program director at ORF, Stefanie Groiss-Horowitz, has stated to Kleine Zeitung that there won't be an Austrian national final next year:
– We are in the process of setting up the mode for our internal selection of experts.
– In the spring of 2024, we already have a big talent show, "Die große Chance - Let's sing and dance," planned for ORF 1. Another competition in the form of a public selection for the ESC is therefore not an option for ORF.
The last time Austria held a national final was in 2016. Then, 10 participants were selected with 10 new songs competing in Wer singt für Österreich? A professional jury and the viewers decided that Zoë should represent Austria at Eurovision 2016 with the song "Loin d'ici." She finished 13th in the final.
Since 2017, Austria has chosen their entries internally, just as it happened last year when Teya & Salena were selected with the song "Who The Hell Is Edgar?"
Austria in the Eurovision Song Contest
Austria has participated in the Eurovision Song Contest 55 times since its debut in 1957.
They have won the competion twice: in 1966 (Udo Jürgens - Merci Chérie) and in 2014 (Conchita Wurst - Rise Like a Phoenix). They came in last in the competition eight times (zero points in 1962, 1988, 1991 and 2015).
Since the introduction of the Semi-finals in 2004, Austria has only qualified for the Grand Final 8 out of 15 times.