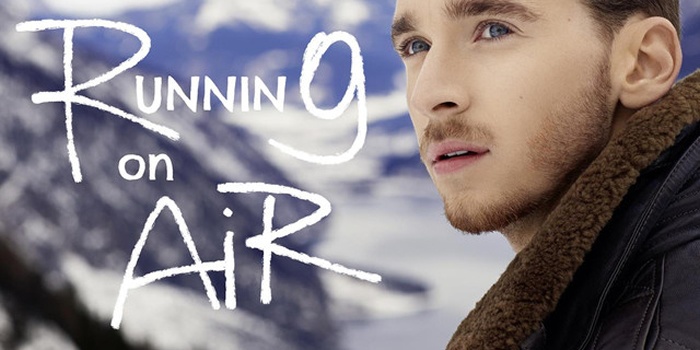 AUSTRIA
Austria: Nathan Trent's Eurovision song "Running On Air" released
Two days before the official release of Nathan Trent's Eurovision 2017 song "Running On Air", the song is available on Spotify
UPDATE 28 FEBRUARY 2017:

Official video released "Running On Air" released (as scheduled):

It was ment to be released on Tuesday 28 February 2017 on the Austrian radio morning show, but the song is now available on Spotify, two days earlier:
Nathan Trent was internally selected by Austrian broadcaster ORF to represent Austria at Eurovision Song Contest 2017.

Follow Nathan:
Austria has been participating in Eurovision Song Contest 49 times since it's debut in 1957. They won the competion twice: in 1966 (Udo Jürgens - Merci Chérie) and in 2014 (Conchita Wurst - Rise Like a Phoenix). They came last in the competition nine times (Zero points in 1962, 1988, 1991 and 2015).
Since the introduction of Semi-finals in 2004, Austria only qualified for the Grand Final 5 out of 9 times. In 2015 Austria hosted Eurovision Song Contest and was automatically qualified for the Grand Final, but came last with null points together with Germany.