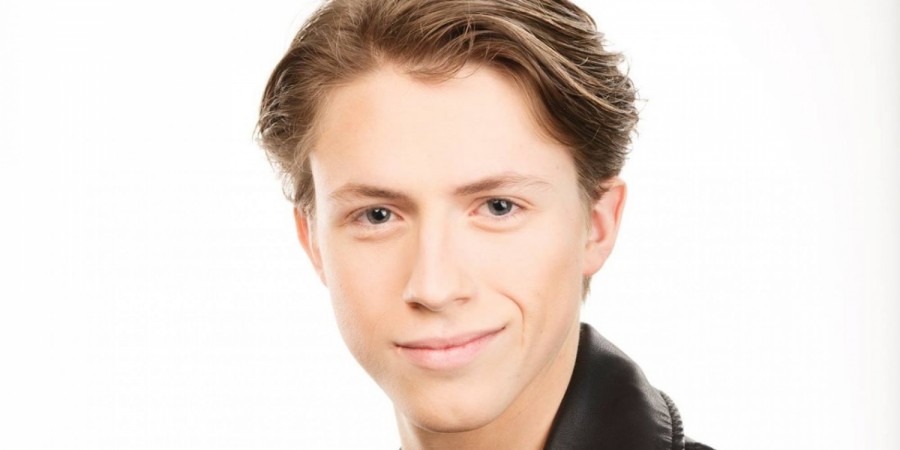 BELGIUM
Belgium: Eliot Vassamillet for Eurovision 2019
Belgian broadcaster RTBF has confirmed that Eliot Vassamillet will be representing Belgium at Eurovision Song Contest 2019
The Belgian broadcaster, RTBF, has internally picked Eliot Vassamillet to represent Belgium at Eurovision Song Contest 2019 in Tel Aviv. Belgium has two Eurovision broadcasters who rotate every year as the broadcaster in charge of Eurovision: RTBF is the French-speaking broadcaster, and the other is the Flemish broadcaster VRT.
Eliot
High-school student Eliot Vassamillet is 18 years old and has previously participated in The Voice Belgique, the Walloon edition of The Voice . He managed to get through to the first live show, in which he was eliminated.
Eliot's song for Eurovision 2019 will be written by Pierre Dumoulin from the Roscoe group, who also wrote Blanche's City Lights (Belgium 2017, 4th). The song will be released in February 2019.
The composer, Pierre Dumoulin, says:
– As soon as I saw Eliot's performance at his Blind audition, I felt he had 'that extra stuff that I'm looking for in an artist, that sensitivity and crack that's needed to convey the emotions
Belgium has been participating 60 times in Eurovision since the beginning in 1956. They won the contest in 1986 (Sandra Kim - "J'aime La Vie"), but finished last 8 times (two of them with Null Points).
Since the introductions of the Semi-finals in 2004 Belgium qualified for the Grand Final 6 out of 15 times (In 2010 they came first in Semi-final 1).