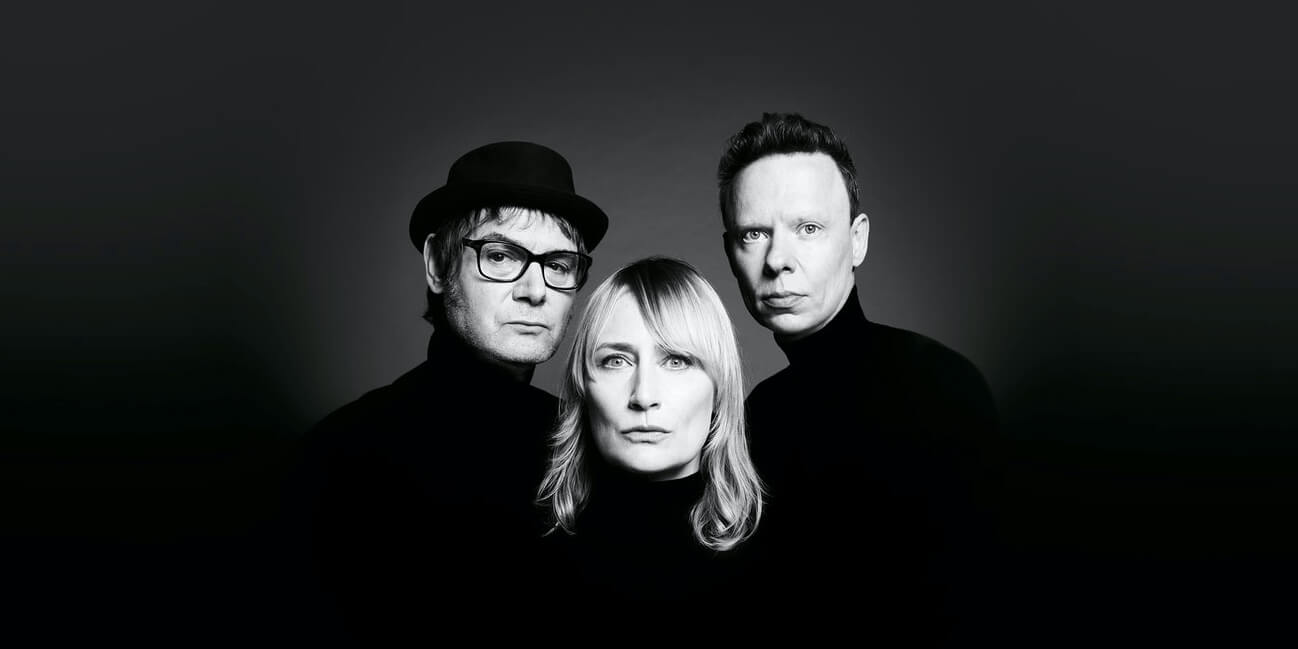 BELGIUM
Belgium: Hooverphonic replace lead singer ahead of Eurovision 2021
Hooverphonic will be back for Eurovision 2021 but not with the same lead singer. Luka Cruysberghs​ has been replaced back with Geike Arnaert who had been with the band since 1997 until 2008
Hooverphonic (Belgium 2020) are not going anywhere. The band has been invited back for Eurovision 2021 and will still be representing the country next year in Rotterdam.
Nonetheless, it won't be in its original form. The band has confirmed that Luka Cruysberghs – who sings "Release Me" – has been replaced back with Geike Arnaert in the vocals. Geike had been the voice of the band from 1997 until 2008.
In an interview to VRT, the band's Alex Callier explained how all of this turned out:
– I told Geike we were preparing the 20th anniversary of the album "The Magnificent Tree" and it was obvious we were looking forward to working together again.
The band's bass guitarist went on to clarify that Geike's departure of Hooverphonic was not hostile and that the singer was still a "core part" of Hooverphonic.
In it, he also addressed Luka's departure:
– It's a bit bittersweet for Luka. She's a great singler but our collaboration ends here. We will continue to support her and she'll get a solo single from Universal Music.
Hooverphonic
Hooverphonic is a Belgian band that formed in 1995. Though originally categorized as a trip hop group, they quickly expanded their sound to the point where they could no longer be described as a lone genre, but rather encompass alternative, electronica, electropop, rock, and a mixture of others.
The band originally called themselves Hoover, but later changed their name to Hooverphonic after discovering other groups were already using the Hoover name and to avoid any legal issues with the vacuum cleaner company.
Belgium has been participating 61 times in Eurovision since the beginning in 1956.
They won the contest in 1986 (Sandra Kim – J'aime La Vie), but finished last 8 times (two of them with Nul Points).
Since the introductions of the Semi-finals in 2004 Belgium qualified for the Grand Final 6 out of 16 times (In 2010 they even came first in Semi-final 1). The last 5 years Belgium had two top-4 placements and one in top-10.