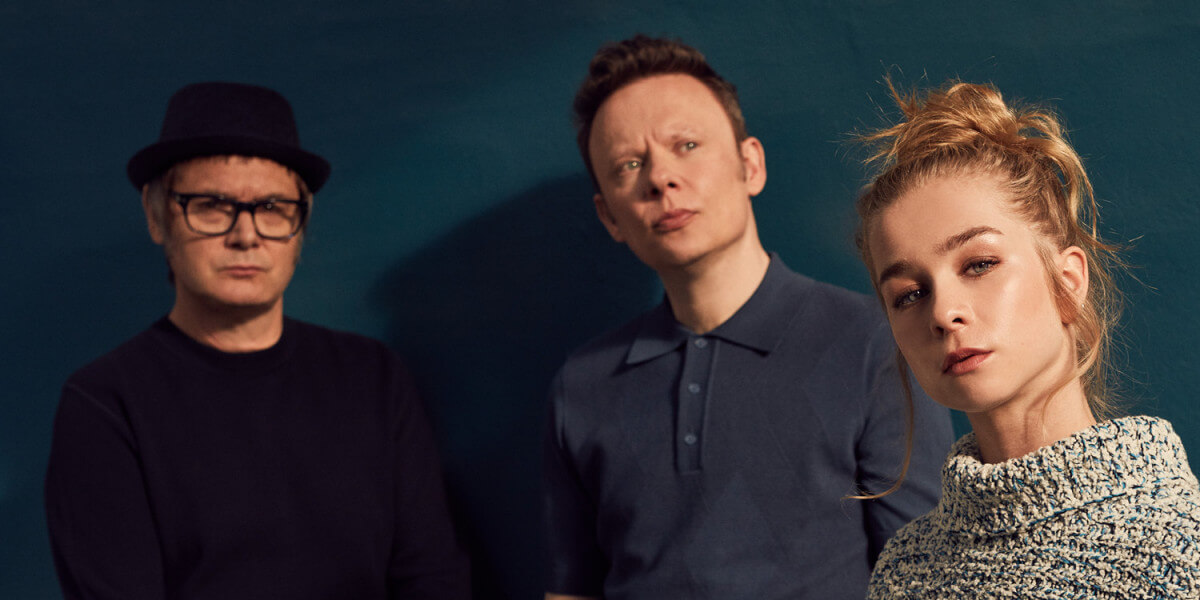 BELGIUM
Hooverphonic will represent Belgium in Eurovision 2021
The Belgian broadcasters and Hooverphonic have reached an agreement
Both National Broadcasters from Belgium VRT and RTBF have reached an agreement with Hooverphonic to represent Belgium at the Eurovision Song Contest 2021 after their appearance in Rotterdam was cancelled due to COVID-19. The band was internally chosen with the song Release Me.
Oliver Goris, manager of channel Eén, stated that himself and other RTBF colleagues are grateful for VRT allowing the act to continue next year. He continues to state that they are so proud that Belgium has an absolutely amazing group in Eurovision.
Once the news was announced, Hooverphonic had the following to say:

– Glad we got the confirmation that we could go so quickly. We are still looking forward to it so much. We will now take the time together to see how we can prepare for May 2021

Hooverphonic
Hooverphonic is a Belgian band that formed in 1995. Though originally categorized as a trip hop group, they quickly expanded their sound to the point where they could no longer be described as a lone genre, but rather encompass alternative, electronica, electropop, rock, and a mixture of others. The band originally called themselves Hoover, but later changed their name to Hooverphonic after discovering other groups were already using the Hoover name and to avoid any legal issues with the vacuum cleaner company.

Belgium has been participating 61 times in Eurovision since the beginning in 1956.
They won the contest in 1986 (Sandra Kim – J'aime La Vie), but finished last 8 times (two of them with Nul Points).
Since the introductions of the Semi-finals in 2004 Belgium qualified for the Grand Final 6 out of 16 times (In 2010 they even came first in Semi-final 1). The last 5 years Belgium had two top-4 placements and one in top-10.