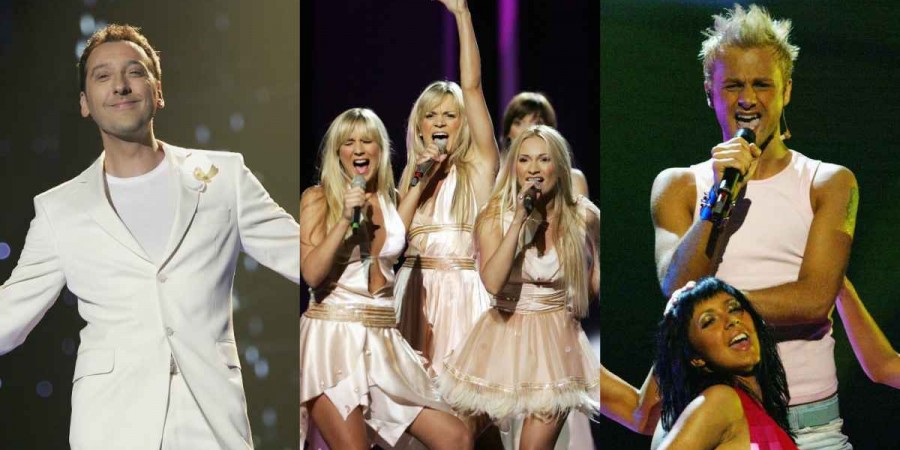 BOSNIA & HERZEGOVINA
Bosnia & Herzegovina is back in Eurovision
Welcome back: After three years of absence Bosnia & Herzegovina returns to Eurovision 2016 in Stockholm. Artist to be revealed tomorrow
The national broadcaster, Radio and Television of Bosnia and Herzegovina (BHRT) has confirmed participation at Eurovision Song Contest 2016 in Stockholm.
The lucky one who will represent Bosnia & Herzegovina in Stockholm has already been decided, and will be revealed at a press conference tomorrow on Wednesday 25 November 2015 at 19:30 CET at BHRT.
Bosnia & Herzegovina withdrew from Eurovision in 2013, 2014 and 2015 due to financial issues. They applied to participate in 2014 and 2015, but later decided to withdraw due to lack of funds.
Since their debut in 1993, they have participated 18 times, but never won the contest. Best result was in 2006 when they finished 3rd (Hari Mata Hari - "Lejla").
Since the introduction of semi-finals in 2004, they managed to qualify for the Grand Final every year they participated.