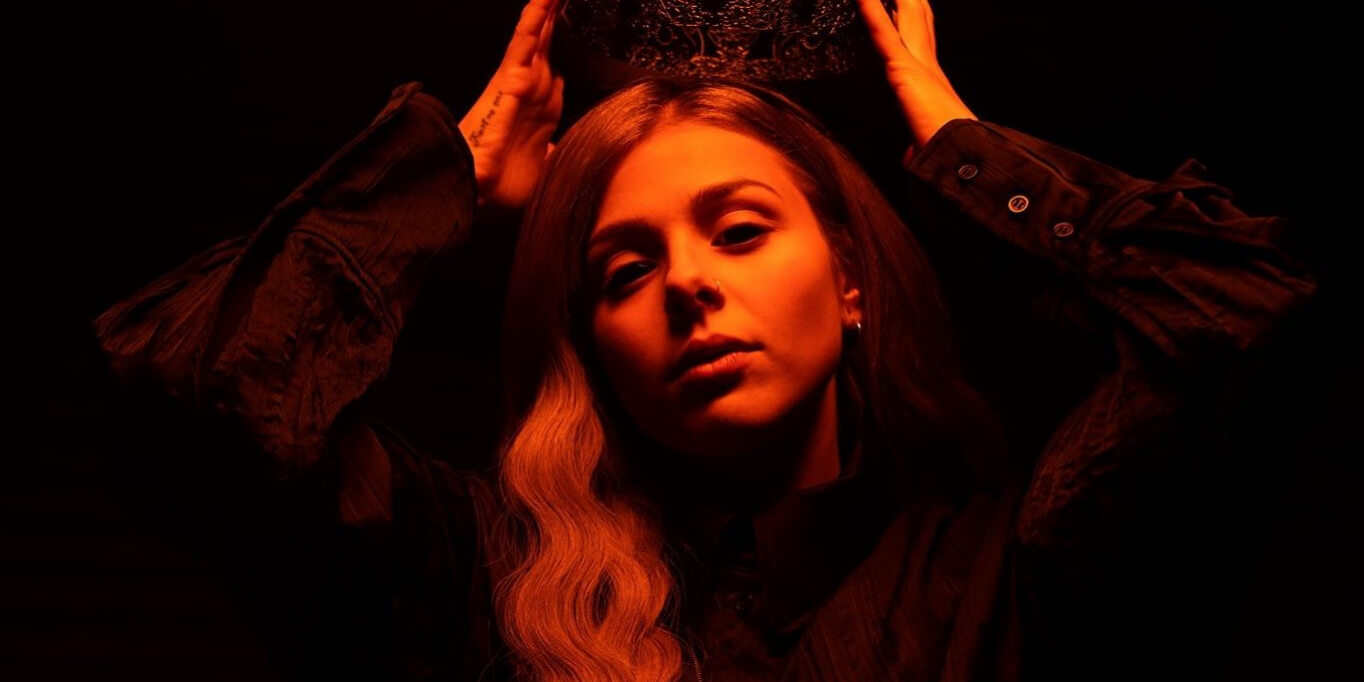 BULGARIA
Bulgaria: Listen to Victoria's potential songs for Eurovision 2021
Victoria is ready to release her first ever EP in February with five songs. One of them, or the single "Ugly Cry", will be Bulgaria's Eurovision 2021 song that will be confirmed at a later date. Listen to the songs and vote in our poll: Which song should Victoria sing at Eurovision 2021?
Bulgaria was definitely looking at a possible first victory last year with Victoria's song "Tears Getting Sober" according to the bookmakers. The show ended up getting cancelled but the broadcaster didn't change its mind about the act and invited Victoria back for Eurovision 2021.
The singer has seen her popularity grow in Bulgaria and has been non-stop since the positive response to her Eurovision 2020 song. With that came a lot of speculation and anticipation about her song for this year's show that is about to come to an end.
Victoria has released her first EP – "A Little Dramatic" – and it includes five songs. It has been confirmed that one of those, or the single "Ugly Cry", will be Victoria's song for Eurovision Song Contest 2021 in Rotterdam.
The selection process will be internal and based on how well the songs do amongst the public.
Bulgaria 2021 – Potential Songs
Victoria Georgieva
Victoria Georgieva known professionally as Victoria, is a Bulgarian singer and songwriter. She began her career after participating in season four of X Factor Bulgaria. It was revealed in November 2019 that Georgieva would have represented Bulgaria at the Eurovision Song Contest 2020 in Rotterdam.
Her Eurovision entry was one of the favourites to win last year's contest and because of that Victoria became a powerhouse name in Bulgaria. The singer will be releasing her first ever EP in February.
Bulgaria has been participating in Eurovision Song Contest 12 times, but with mixed success. They have a 2nd, 4th, 5th and 14th place on their Eurovision account, and the other 8 years they didn't qualify for the Grand Final.
The best result was 2017's 2nd place (Kristian Kostov - Beautiful Mess), and this was also one of the four times they qualified for the Grand Final out of 12.