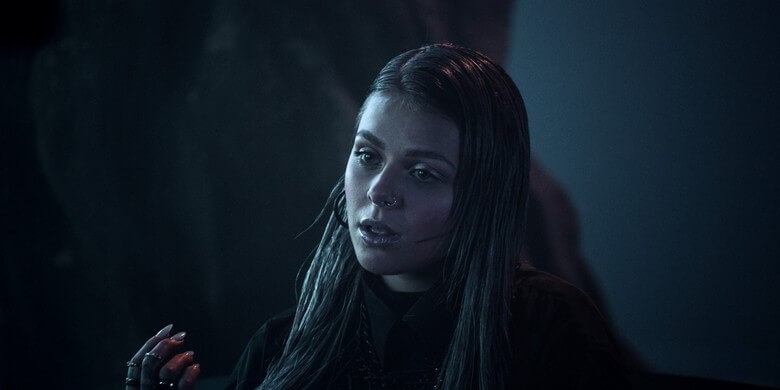 BULGARIA
Victoria Georgieva will return for Bulgaria in Eurovision 2021
Another artist from Eurovision Song Contest 2020 confirmed for Eurovision 2021
After the cancellation of the Eurovision Song Contest 2020, it was uncertain if Bulgaria will send once again Victoria Georgieva to the 2021 edition or not. She was due to sing Tears Getting Sober and was the hot favourite to achieve Bulgaria's first victory.
Early Saturday morning, Victoria confirmed via Twitter that she will have a second chance to represent Bulgaria in the Eurovision Song Contest 2021. She also continues to say the following:
– I am looking forward to perform live around Europe soon! Can't wait to share my new music with you and hopefully release my first EP in September!
Victoria Georgieva
Victoria Georgieva known professionally as Victoria, is a Bulgarian singer and songwriter. She began her career after participating in season four of X Factor Bulgaria. It was revealed in November 2019 that Georgieva would have represented Bulgaria at the Eurovision Song Contest 2020 in Rotterdam
Bulgaria has been participating in Eurovision Song Contest 12 times, but with mixed success. They have a 2nd, 4th, 5th and 14th place on their Eurovision account, and the other 8 years they didn't qualify for the Grand Final.
The best result was 2017's 2nd place (Kristian Kostov - Beautiful Mess), and this was also one of the four times they qualified for the Grand Final out of 12.