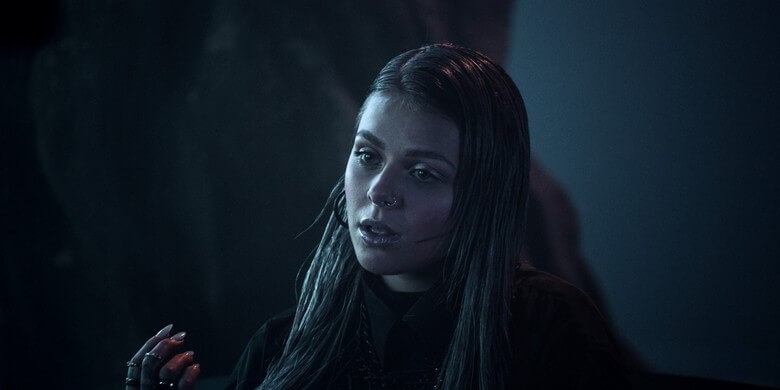 BULGARIA
Bulgaria: Victoria's Eurovision 2021 song to be released in March
The Bulgarian song for Eurovision Song Contest 2021 was made at the "Black Sea Eurovision Songwriting Camp" this summer
Many of the countries participating in Eurovision Song Contest 2021 have already decided their artists for the competition, and one of them is Bulgaria.
Back in March, the country announced that its 2020 contestant, Victoria, will take part in Eurovision Song Contest 2021.
On 21 October 2020, more information was disclosed, as Victoria said that her Eurovision entry will be revealed in March 2021.
In August, Victoria and various songwriters gathered at the "Black Sea Eurovision Songwriting Camp" to write songs that could represent Bulgaria at next year's competition.
Victoria was one of the bookmakers' favorites to win Eurovision Song Contest 2020 with her song "Tears Getting Sober."
Bulgaria has been participating in Eurovision Song Contest 12 times, but with mixed success. They have a 2nd, 4th, 5th and 14th place on their Eurovision account, and the other 8 years they didn't qualify for the Grand Final.
The best result was 2017's 2nd place (Kristian Kostov - Beautiful Mess), and this was also one of the four times they qualified for the Grand Final out of 12.