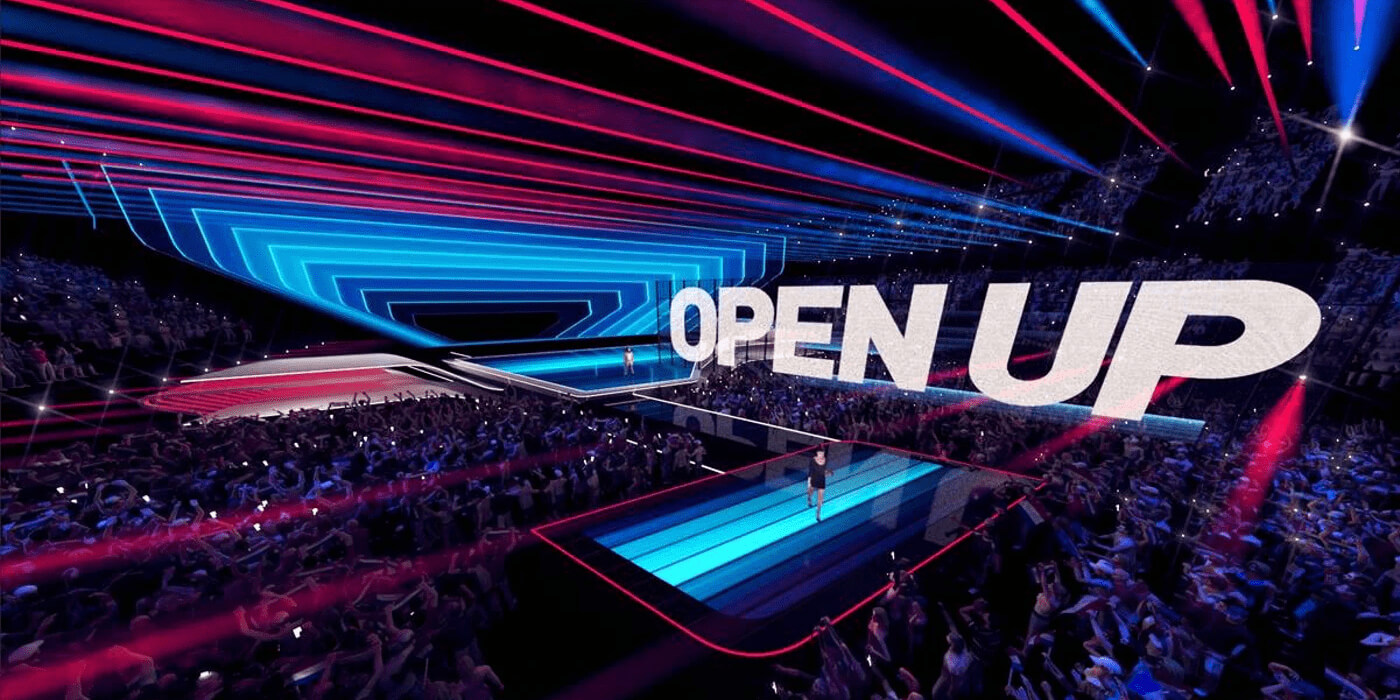 ROTTERDAM 2021
Will the 2020-artists compete at Eurovision 2021?
With the cancellation of Eurovision 2020, a lot of questions arise. One of the biggest doubt remains unanswered: What will happen to this year's songs and artists?
Updated 8 July 2020, 19:20 CEST
The Eurovision Song Contest 2020 has been cancelled due to the coronavirus pandemic.
While we now know we won't be seeing the 41 artists take the stage in Rotterdam and present their Eurovision songs, we don't know what will happen to them for Eurovision Song Contest 2021.
Songs for Eurovision 2021
The Reference Group (Eurovision's governing board), has decided that the 41 songs chosen for Eurovision 2020 will NOT be eligible to compete at Eurovision 2021.
Artists for Eurovision 2021
Minutes after the major announcement, various broadcasters confirmed their selection method for Eurovision 2021. Some of the countries will send the same artist to Eurovision 2021 and others will hold a new selection.

We will update this list when broadcasters confirm artist or selection method for Eurovision 2021···

29 countries have expressed their initial interest for participation in Eurovision 2021, which is subject to change.
Interests from other Eurovision 2020 artists
Ireland – Lesley Roy
Lesley Roy was due to represent Ireland in Rotterdam 2020 with the song Story of my Life. Her song would have been Ireland's 54th entry in Eurovision.
Speaking to the radio hosts on 2FM Breakfast, she spoke out about her devastation that the contest was cancelled especially since she was excited about the whole concept. Lesley continued to explain that she still doesn't know what's going to happen next year whilst some countries have said they are putting the same song/artist in next year. She closes off with her intentions willing to be in the next edition due to her passionate towards the project and will gladly spend the next six months writing a new song for next year.
Meanwhile the Irish head of delegation, Michael Kealy, confirmed the intentions to participate in Eurovision Song Contest 2021.
Poland – Alicja Szemplińska
Poland was going to be represented by Alicija Szemplińska with the song Empires. The national broadcaster, TVP, has yet to confirm their intentions about the next selection but in a recent post by Alicja herself, an interest to represent Poland once again was expressed.
On her Instagram, on one of her recent posts, Alicja replied to a fan by saying:
– I would be thrilled if I could participate in Eurovision 2021 and represent Poland!
No official confirmation or news has been released from TVP up to this moment.
Iceland – Daði & Gagnamagnið
We first saw Daði Freyr together with his band Gagnamagnið, try to represent Iceland in 2017 with the song "Is This Love?" but lost out by placing second on the final night. He returned together with his band in 2020 and won the Icelandic national final with his entry Think about Things and instantly became one of the favourites to win the Eurovision Song Contest 2020 in Rotterdam before it got cancelled.
The Icelandic broadcaster has yet to announce their 2021 plans but Daði himself has stated that he will not compete in Söngvakeppnin but he might be ready to compose a song. He clarified via twitter that he would represent Iceland if he was internally chosen:
– I would be honored and proud to represent Iceland with a new Gagnamagnið song in Eurovision if RUV wants to invite us. It would just feel weird to me to compete in Söngvakeppnin again. Either way I will keep making more music, that's not going to change.