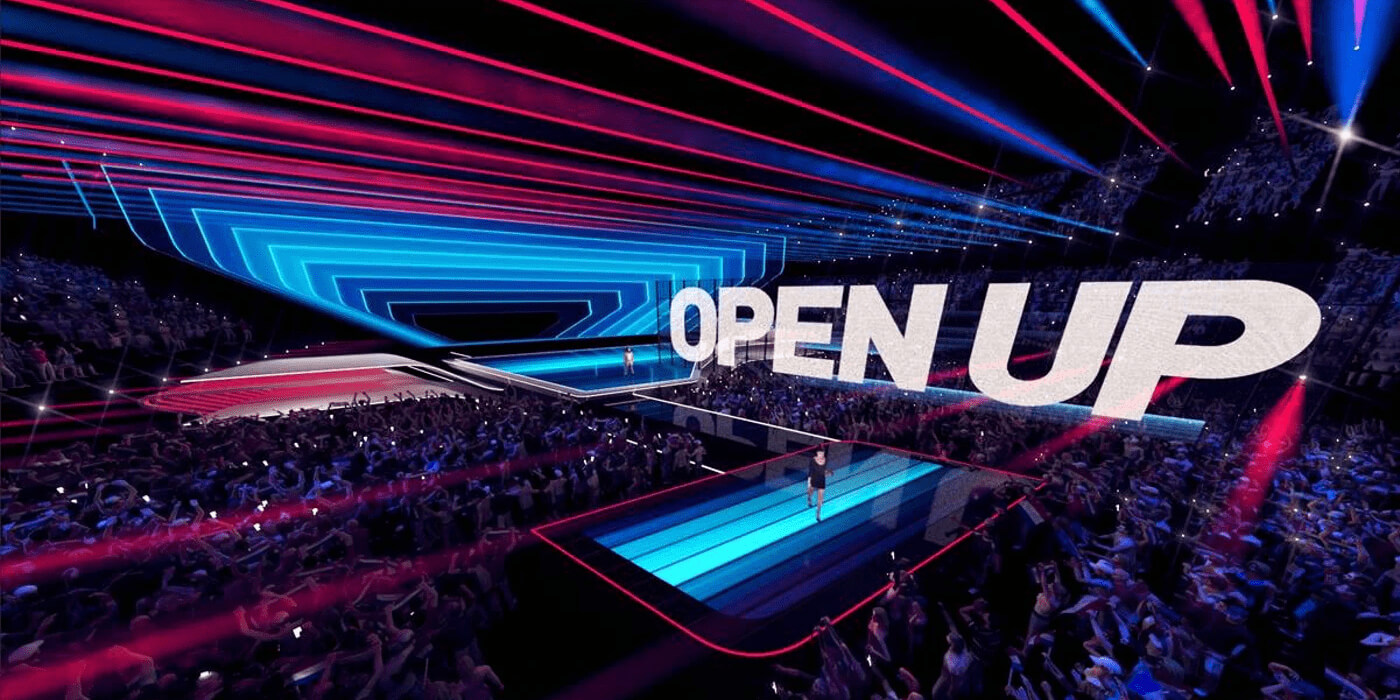 ROTTERDAM 2021
Will the 2020-artists compete at Eurovision 2021?
With the cancellation of Eurovision 2020, a lot of questions arise. One of the biggest doubt remains unanswered: What will happen to this year's songs and artists?
Updated 28 January 2021, 01:50 CET
The Eurovision Song Contest 2020 has been cancelled due to the coronavirus pandemic.
While we now know we won't be seeing the 41 artists take the stage in Rotterdam and present their Eurovision songs, we don't know what will happen to them for Eurovision Song Contest 2021.
Songs for Eurovision 2021
The Reference Group (Eurovision's governing board), has decided that the 41 songs chosen for Eurovision 2020 will NOT be eligible to compete at Eurovision 2021.
Artists for Eurovision 2021
Minutes after the major announcement, various broadcasters confirmed their selection method for Eurovision 2021. Some of the countries will send the same artist to Eurovision 2021 and others will hold a new selection.
We will update this list when broadcasters confirm artist or selection method for Eurovision 2021···
Interests from Eurovision 2020 artists
Poland – Alicja Szemplińska
Poland was going to be represented by Alicja Szemplińska with the song Empires. The national broadcaster, TVP, has yet to confirm their intentions about the next selection but in a recent post by Alicja herself, an interest to represent Poland once again was expressed.
On her Instagram, on one of her recent posts, Alicja replied to a fan by saying:
– I would be thrilled if I could participate in Eurovision 2021 and represent Poland!
TVP has confirmed the participation at Eurovision 2021, and has expressed their intention to be represented by Alicja Szemplińska. But nothing is official yet.