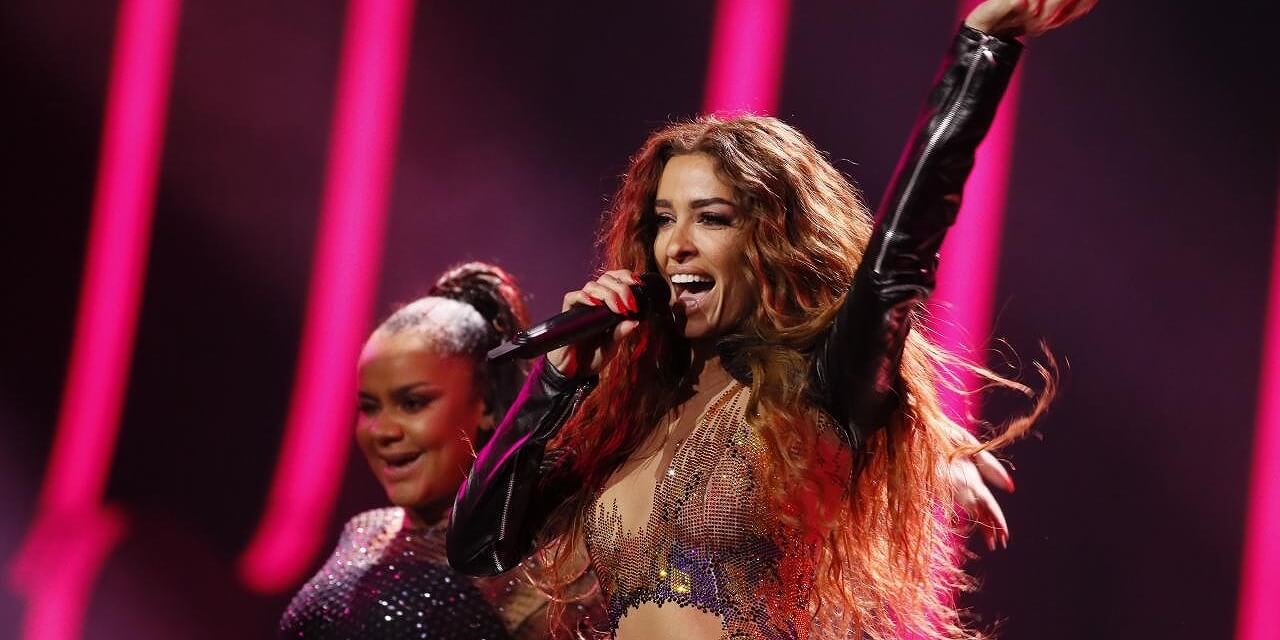 CYPRUS
Cyprus is now favorite to win Eurovision 2018
Eleni Foureira representing Cyprus is new favorite to win Eurovision 2018. Israel's Netta has been in the lead ever since she won the Israeli selection. Until now
Fuego! Is it really true? Netta Barzilai from Israel has been the bookmakers' clear favorite to win Eurovision Song Contest 2018. But after the jury rehearsal of Semi-final 1, a new number one is born: Cyprus with Eleni Foureira and her song Fuego.
From 34th to 1st
When the Cypriot broadcaster CyBC confirmed in February 2018 that it would be the Greek superstar Eleni Foureira who would represent Cyprus, the bookmakers had Eleni on 34th place to win Eurovision.
Her song, Fuego, was released one month later on 2 March 2018, bringing her up to 22nd place. She stayed in the 20s throughout April, until her first rehearsal on 30 April 2018, where she took a giant jump up the table to the 8th place. And in the last week she has continued to advance by the bookmakers.
Yesterday, the jury rehearsal of the first semi-final took place, and some hours after the show, the bookmakers adjusted their odds, bringing Cyprus and Eleni to the first place.
Each of the national juries votings are based on the jury rehearsal that took place on Monday evening. Here Cyprus got the biggest applause of the evening among the fans in Altice Arena.
If Cyprus were to win Eurovision 2018, it will be the first ever victory to Cyprus in the contest's history.
Since Cyprus debuted in Eurovision Song Contest in 1981, the country has not yet managed to win in any of the 34 times the country has participated. Since the introduction of the semi-finals in 2004, Cyprus has qualified for 7 out of 13 Grand Finals.
Best position is three fifth places (1982, 1997, 2004), and the worst is last place in 1986.