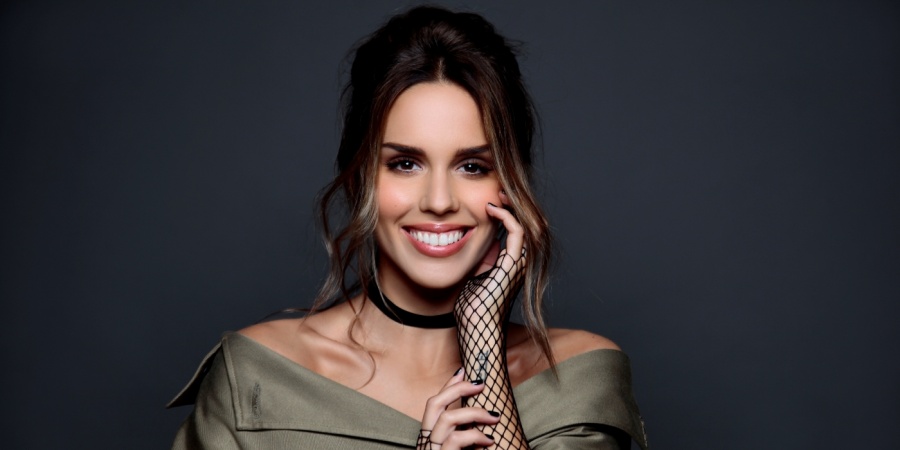 CROATIA
Croatia: Franka Batelić for Lisbon 2018 – Crazy!
The Croatian broadcaster has just announced that Franka Batelić has been picked for Eurovision Song Contest 2018 in Lisbon. Franka Batelić has been internally selected, and her song "Crazy" will be released later today
The Croatian broadcaster HRT has internally selected Franka Batelić to represent their country at Eurovision Song Contest 2018 in Lisbon.
Batelić' song for Lisbon 2018 is titled "Crazy" and will be released later today. It is composed by Branimir Mihaljević, with lyrics by herself.
The song will be presented today in the radio programme Drugi dio dana. Stay tuned!

Franka Batelić
Franka Batelić, 25, is from Rijeka, Croatia. She is known in Croatia from various talent shows from TV, and for being an advocate of LGBT rights.
The first talent show she competed in was Showtime in 2007, which she won. In 2009 and 2010 she competed in the Croatian selection for Eurovision Dora, but didn't make it to Eurovision back then. In 2009 she won Ples sa zvijezdama, the Croatian version of Dancing with the Stars.
Franka says:
- When I was two years old, I was standing in front of our tv set, holding a remote control instead of a microphone, singing the lyrics of Tony Cetinski's, Nek' ti bude ljubav sva from the Eurovision 1994. That girl never stopped dreaming. And now the dream is coming true!
Croatia has participated in Eurovision Song Contest 23 times since it's debut in 1993. The first victory for Croatia in Eurovision is yet to come. The best result is two 4th places in 1996 (Maja Blagdan - "Sveta Ljubav") and 1999 (Doris Dragovic - "Marija Magdalena").
Since the introduction of Semi-finals in 2004 Croatia qualified for the Grand Final 7 out of 12 times. They withdrew from Eurovision 2014 and 2015 due to financial limitations and poor results at the contest.