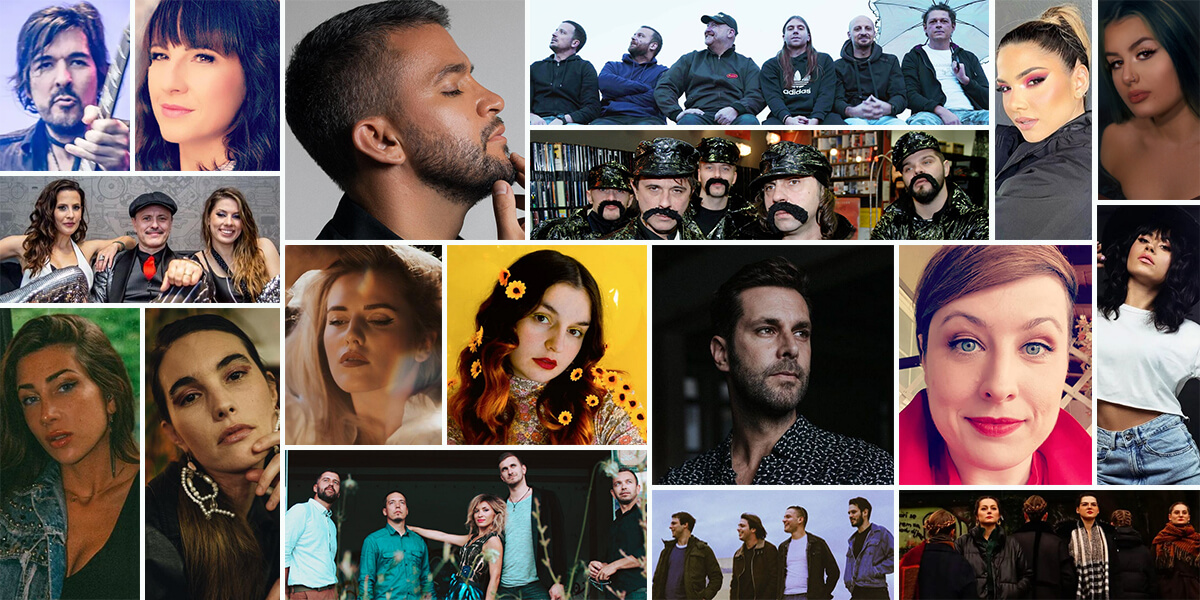 CROATIA
Croatia: Listen to the songs competing at Dora 2023
The 18 songs competing at this year's Croatian national selection for Eurovision 2023 have been released. Listen to the songs and vote in our poll: Who should win Dora 2023?
Croatia's HRT will be hosting its usual national selection to determine who should represent them at Eurovision this year in Liverpool.
Dora 2023 is scheduled to take place in a one night event, on 11 February, live from Marino Cvetković Sports Hall in Opatija.
The show will feature 18 songs that have now been released:
A total of 196 songs were initially submitted, and the broadcaster formed a jury consisting of Željko Mesar, Zlatko Turkalj, Robert Urlić, Ema Gross, Igor Geržina, Željen Klašterka, Ivan Horvat, Tomislav Krizmanić and Dražen Miocić to shortlist the songs.
Croatia in Eurovision
Croatia has participated in the Eurovision Song Contest 27 times since their debut in 1993. Croatia's first victory in Eurovision is yet to come. The best result is two 4th place finishes; in 1996 (Maja Blagdan - "Sveta Ljubav") and 1999 (Doris Dragovic - "Marija Magdalena").
Since the introduction of the Semi-finals in 2004, Croatia has qualified for the Grand Final 7 out of 16 times. They withdrew from Eurovision 2014 and 2015 due to financial limitations and poor results in the contest.