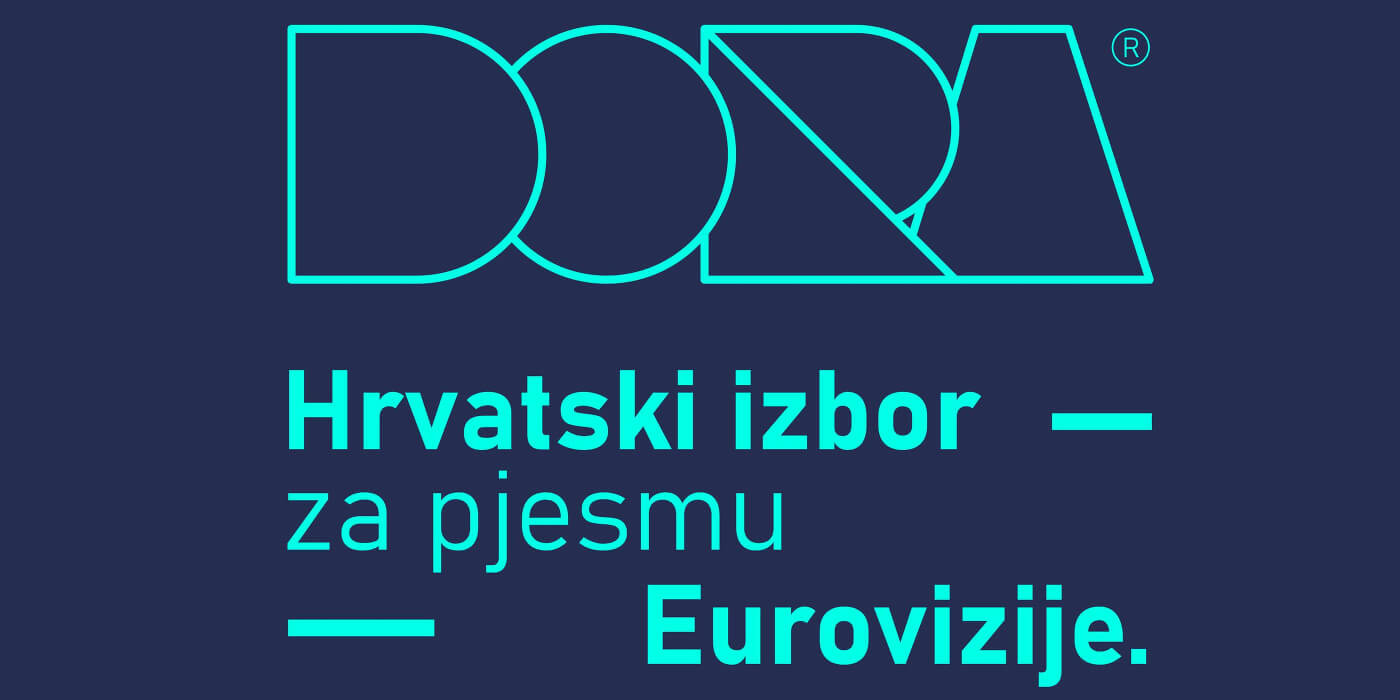 CROATIA
Croatia opens submissions for Dora 2024
The submission window to become Croatia's next representative at Eurovision 2024 is now open. Unlike many national selections, only citizens of Croatia are allowed to join
After placing just one spot away from qualification at the past two editions of Eurovision with both Albina (Croatia 2021) and Mia Dimšić (Croatia 2022), Croatia finally managed to secure a spot in a Eurovision final. Let 3's outrageous performance of "Mama ŠČ!" convinced Europe and finished 13th in Liverpool.
Hoping to keep up the momentum, HRT has officially started their search for the country's next Eurovision representative. As of now, the submissions for Dora 2024 are open and should close on 30 November 2023.
Unlike many other countries who allow non-residents and non-citizens to submit applications, HRT is making it exclusive to Croatian citizens. In fact, a proof of citizenship must be presented. Regardless, no language barrier has been imposed.
Whoever's interested in taking part must fill in the form published online on HRT's website.
While no official number of entries has been confirmed, the expert judging panel will select a maximum of 28 songs, along with four extra songs in case of rule-breaking or withdrawal. It's also still unclear how many shows Dora 2024 will be divided into.
Nevertheless, we know that the event (or events) will take place in February 2024, and that as in other years, the decision will be split between the jury and the viewers.
Croatia in the Eurovision Song Contest
Croatia has participated in Eurovision Song Contest 28 times since their debut in 1993. The first victory for Croatia in Eurovision is yet to come. The best result is two 4th place finishes; in 1996 (Maja Blagdan - "Sveta Ljubav") and 1999 (Doris Dragovic - "Marija Magdalena").
Since the introduction of the Semi-finals in 2004, Croatia has qualified for the Grand Final 8 out of 17 times. They withdrew from Eurovision 2014 and 2015 due to financial limitations and poor results in the contest.