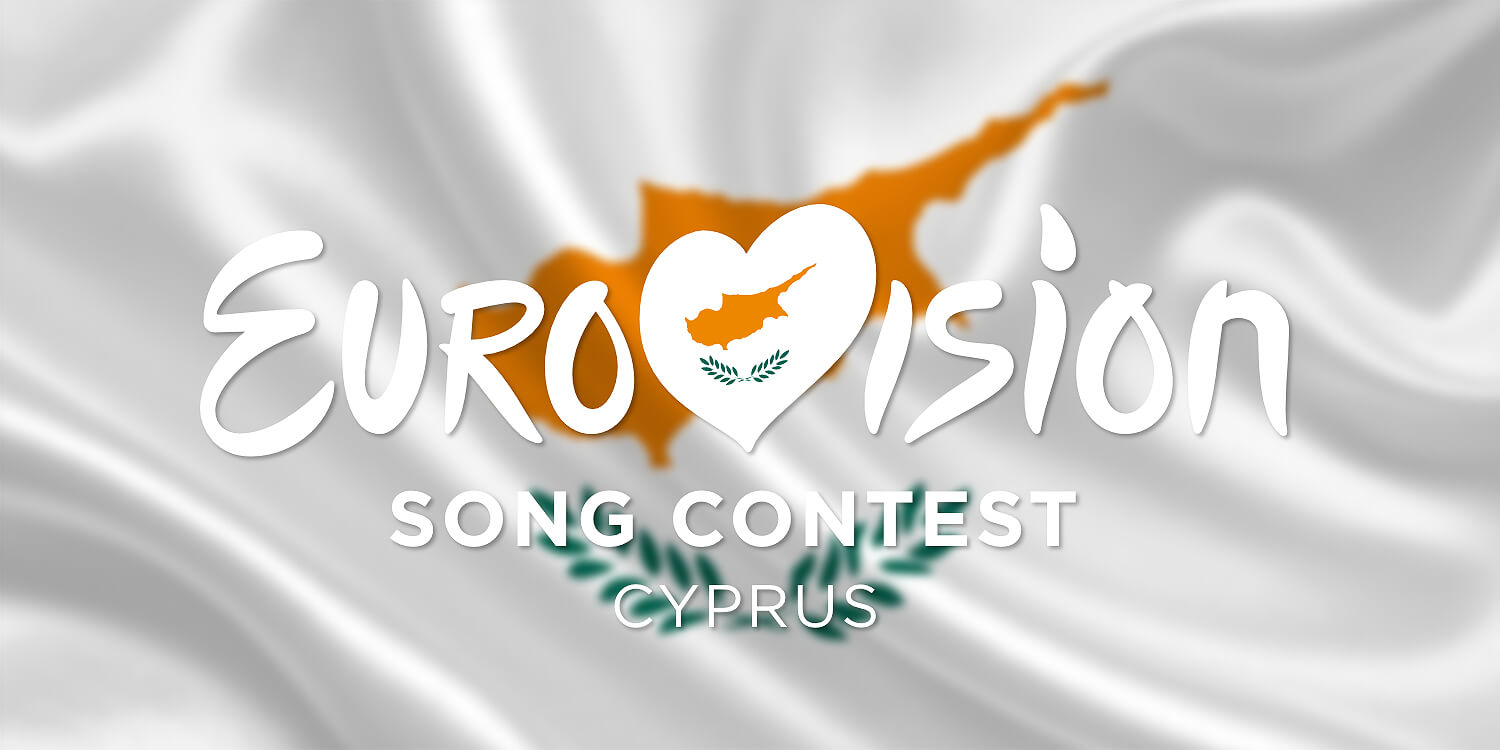 CYPRUS
Cyprus 2018: Uptempo ethnic song – announcement in a few days
Media: The Cypriot broadcaster has cancelled the national selection process, and has instead chosen it's entry internally this year. The artist for Cyprus in Eurovision 2018 will probably be revealed in a few days
According to OGAE Greece, the Greek Eurovision Fan Club, the song for Cyprus has already been decided. The song will be an uptempo, ethnic song with a lot of instrumental parts, with a "hot" title. The artist will according to OGAE Greece be announced in a few days.
The song is composed by the Greek-Swedish composer Alex P (Alex Papaconstantinou), as earlier announced. Alex Papaconstantinou is a close friend to the Greek-Swedish singer Helena Paparizou, and has been written several songs for her and for her former group Antique.
Helena Paparizou plot
This week, there have been lots of rumors about a possibly Eurovision comeback for Greek-Swedish Helena Paparizou as representative for Cyprus at Eurovision Song Contest 2018. She represented Greece in 2001 (with Antique, "Die For You", 3rd) and in 2005 ("My Number One", winner).
Reportedly Paparizou met with executives from the Cypriot broadcaster, RIK, on Tuesday to negotiate a possible Eurovision return. The meeting took place at the headquarter of the Greek National Broadcaster, ERT, in Athens, and started other rumors, that Paparizou would participate for Greece at Eurovision! But apparently Paparizou turned down the offer of a third Eurovision appearance.
Live show cancelled
The Cypriot broadcaster had earlier planned audition rounds and a live show to select the artist for Eurovision 2018. The selection show was scheduled to be broadcast directly on RIK TV, with the contestants performing songs assigned to them by RIK. The winner of the show should have been selected by a combination of jury and televoting.
It is still unknown why RIK apparently has chosen to cancel the national selection process and select an artist internally instead.
Since Cyprus debuted in Eurovision Song Contest in 1981, the country has not yet managed to win in any of the 34 times the country has participated. Since the introduction of the semi-finals in 2004, Cyprus has qualified for 7 out of 13 Grand Finals.
Best position is three fifth places (1982, 1997, 2004), and the worst is last place in 1986.