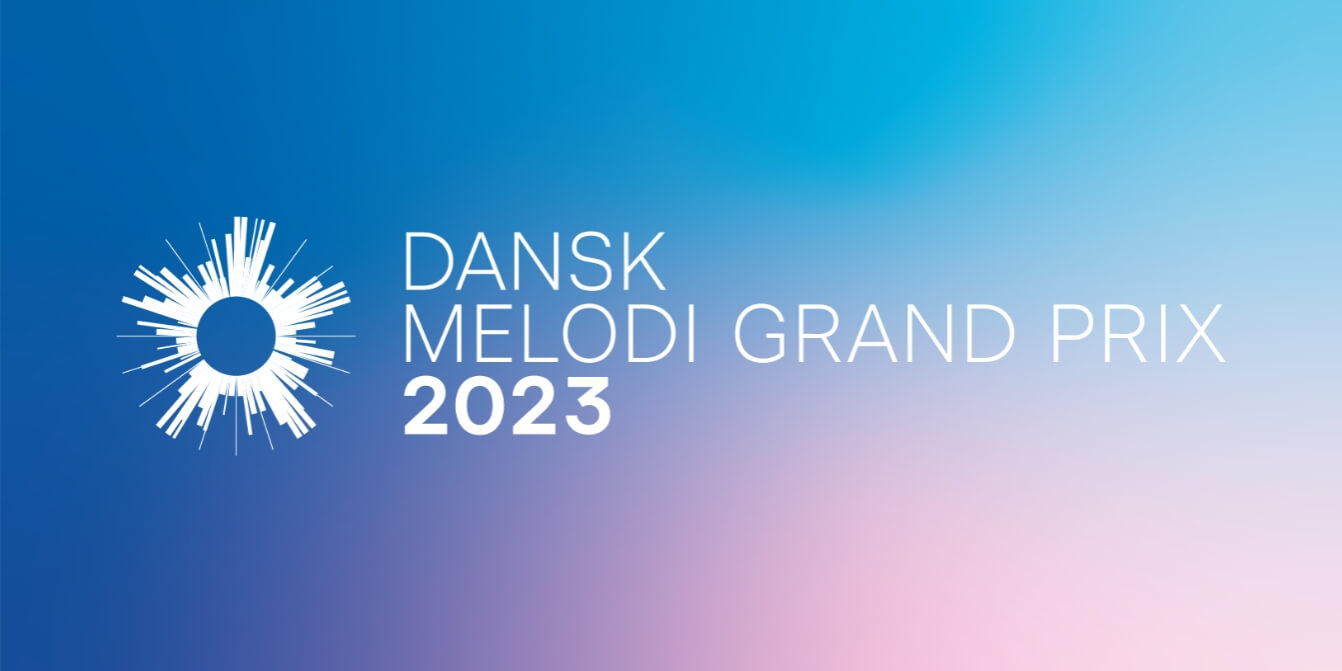 DENMARK
Denmark: Melodi Grand Prix 2023 on 11 February
Dansk Melodi Grand Prix 2023 will be held on 11 February live from Arena Næstved. 8 songs will be selected by an expert committee
The Danish selection for next year's Eurovision Song Contest, Dansk Melodi Grand Prix 2023, will be held on Saturday, 11 February 2023 at 20:00 CET. The show will take place live from Arena Næstved. It is the first time that Næstved will be "Grand Prix City" in Denmark.
Eight songs will be selected by an expert committee. The songs will be revealed in the beginning of 2023.
The producer of Dansk Melodi Grand Prix, Gustav Lützhøft, doesn't reveal much about the show:
– Dansk Melodi Grand Prix has a proud tradition and a musical party for everyone that brings us together across generations and tastes. That is why the ambition is again this year to create a show that brings the Danes together at home in their living rooms and that celebrates music and the art of songwriting, says Gustav Lützhøft.
The song submission window for Dansk Melodi Grand Prix 2023 will close on 28 October 2022.
Denmark in Eurovision Song Contest
Denmark has been participating in Eurovision Song Contest 50 times. Since its debut in 1957, Denmark has won the contest 3 times:
Worst result was in 2002 (last). Since the introduction of the Semi-finals in Eurovision in 2004, Denmark has qualified for the Grand Final 12 out of 18 times.