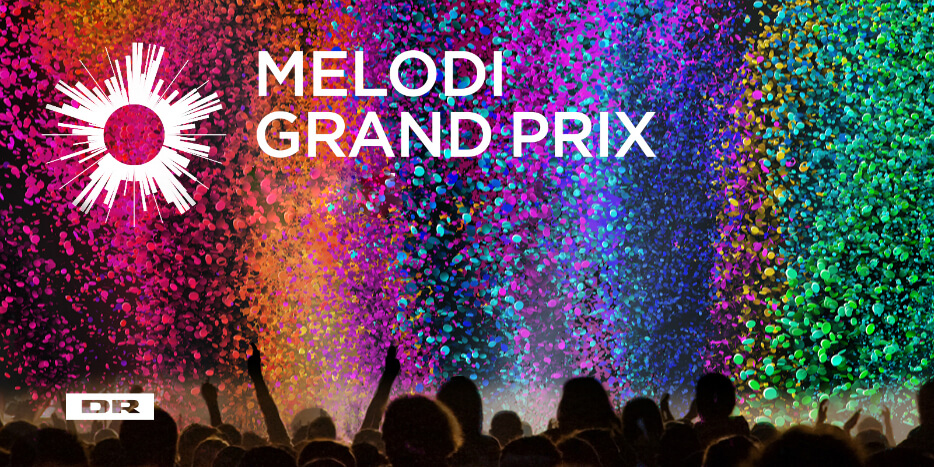 DENMARK
Denmark: Submission window open for Melodi Grand Prix 2024
The Danish Melodi Grand Prix will be back for one more year as Denmark's selection method for Eurovision. The submission window will remain open until 27 October
The search is on for Denmark's next Eurovision representative!
Despite the Nordic country's poor results in recent years at Eurovision with three missed finals in a row, the Danish broadcaster (DR) is not interested in applying changes in the way Denmark's entrant for the world's biggest music competition is done.
Just this week, DR opened the submission window for next year's Dansk Melodi Grand Prix which closes on 27 October 2023. And with that it confirmed the list of rules for next year's edition which contains little to no changes from the previous edition.
Eight songs will be competing in a one night event (with the date yet to be confirmed). In order to be able to participate, either the composer, lyricist, or performing artist must be a Danish citizen or have a strong connection to the country. Danes living in the Faroe Islands and Greenland who are registered in the population register there can also participate.
Composers and lyricists can submit several songs, and no language barrier has been applied. Moreover, DR also invites the Danish music industry to contribute with songs for the competition.
Denmark in the Eurovision Song Contest
Denmark has participated in the Eurovision Song Contest 51 times. Since its debut in 1957, Denmark has won the contest 3 times:
Their worst result came in 2002 (last). Since the introduction of the Semi-finals in Eurovision in 2004, Denmark has qualified for the Grand Final 12 out of 19 times.