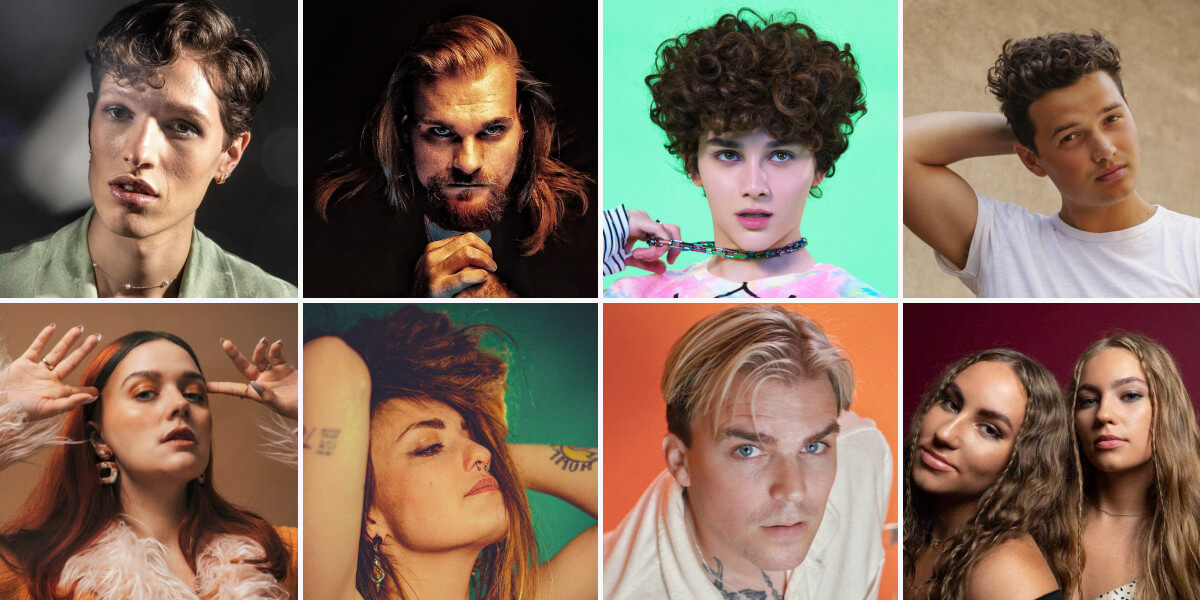 DENMARK
Denmark: The 8 songs for Melodi Grand Prix 2023 released
The eight participants for Denmark's Melodi Grand Prix 2023 have been revealed. Listen to the songs here and vote in our poll: Who should win Melodi Grand Prix 2023?
The eight songs for Melodi Grand Prix 2023 have just been released on various streaming platforms. Danish broadcaster DR will officially present the eight artists and songs on Thursday (19 January) at 09:30 CET.
A total of eight artists will compete in Dansk Melodi Grand Prix 2023.
Dansk Melodi Grand Prix 2023
Dansk Melodi Grand Prix 2023 is set for Saturday, 11 February at 20:00 CET, and will be broadcast live from Arena Næstved.
This year's Danish national final will be hosted by Tina Müller and Heino Hansen. Tina Müller is best known in Denmark as a sports journalist and presenter, and has hosted Melodi Grand Prix the last couple of years. Heino Hansen is a well-known Danish comedian.

Denmark in Eurovision
Denmark has participated in the Eurovision Song Contest 50 times. Since its debut in 1957, Denmark has won the contest 3 times:
Their worst result came in 2002 (last). Since the introduction of the Semi-finals in Eurovision in 2004, Denmark has qualified for the Grand Final 12 out of 18 times.