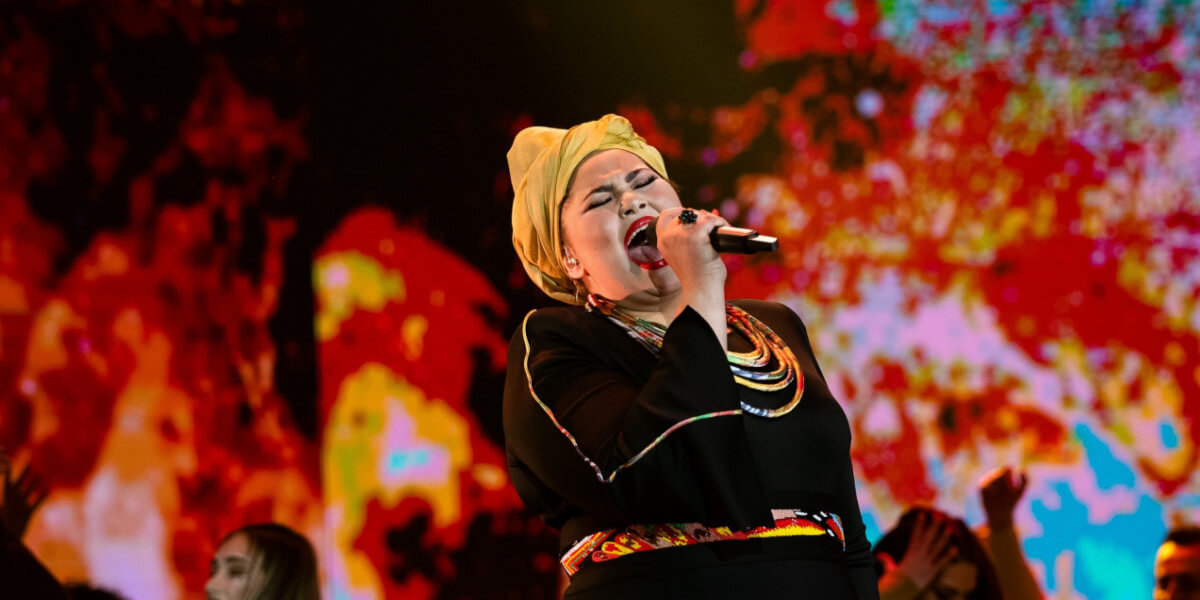 MALTA
Destiny to represent Malta in Eurovision 2021
Malta's broadcaster is keeping Destiny as the country's representative for Eurovision 2021
Destiny who was set to represent Malta at the Eurovision Song Contest 2020 has just announced she will be back for Eurovision 2021 through her social media.
- So happy to share this good news with all of you! I will represent my country, Malta, in next year's Eurovision Song Contest, she posted.
For the past two years, Malta has been using the Maltese version of the X Factor to select their country's representative. Nonetheless, with the Eurovision 2020 cancellation, the broadcaster is keeping Destiny for next year.
Destiny was supposed to sing "All Of My Love" in Rotterdam. The credits for the song included Bernarda Brunovic, Borislav Milanov, Sebastian Arman, Dag Lundberg, Joacim Persson and Cesar Sampson (Austria 2018).
Destiny Chukunyere
With Nigerian and Maltese roots, Destiny Chukunyere was born in Birkirkara, Malta. She is only 17 but no stranger to Eurovision.
In 2015, Destiny represented Malta at the Junior Eurovision Song Contest 2015 with a song titled "Not My Soul" and ended up winning the whole contest. As if that wasn't enough, Chukunyere has already been in an Eurovision Song Contest stage just last year as Michela Pace's backvocalist.
The X Factor participation wasn't Destiny's first talent show. In 2017, she auditioned for Britain's Got Talent and even qualified for the live shows.
Malta debuted in Eurovision back in 1971 and has been in the contest 32 times since – without a victory. Best result is two runner-up's in 2002 (Ira Losco - "7th Wonder") and 2005 (Chiara - "Angel"). The worst results are the first two years, 1971 and 1972, where they finished last.
Since the introduction of Semi-finals in 2004 Malta qualified for the Grand Final 9 out of 16 times.