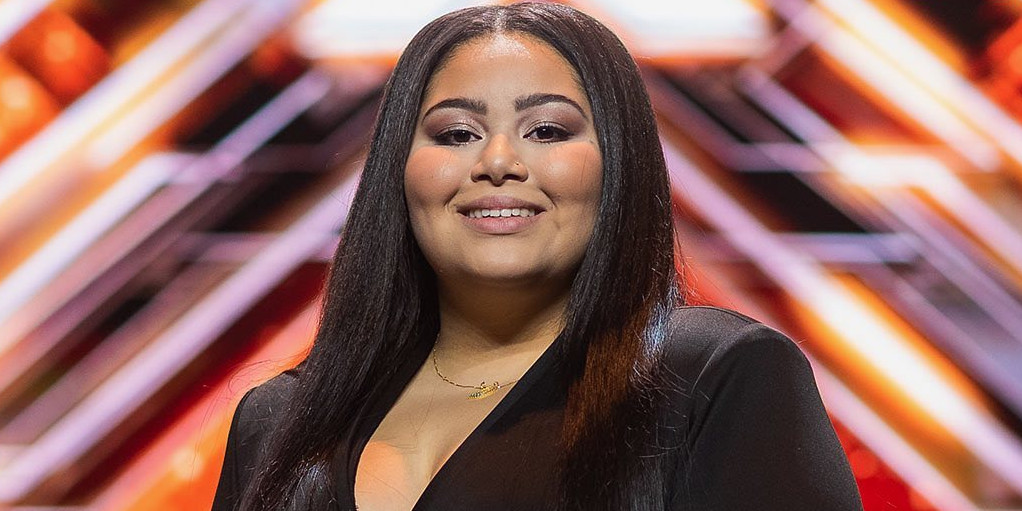 MALTA
Destiny Chukunyere wins X Factor Malta and will sing in Eurovision 2020
Malta has found its Eurovision 2020 representative! Destiny Chukunyere won the second season of the country's X Factor and will be travelling to Rotterdam in May to sing for the country
After intense weeks of hard work, the four finalists of Malta's X Factor sang for their lives on the show's Grand Final that was just broadcasted live from MFCC - Malta Fairs & Conventions Centre - in Ta 'Qali.
Destiny Chukunyere ended up winning the public vote and will represent Malta at Eurovision Song Contest 2020 in Rotterdam.
X Factor Malta – Result
Destiny Chukunyere
Justine Shorfid
F.A.I.T.H
Kyle Cutajar
Even though the jury panel – including Malta's 2002 and 2016 representative, Ira Losco – was crucial on finding the four finalists, they had no saying in the final results. The voting was 100% up to the public at home.
Destiny Chukunyere
With Nigerian and Maltese roots, Destiny Chukunyere was born in Birkirkara, Malta. She is only 17 but no stranger to Eurovision.
In 2015, Destiny represented Malta at the Junior Eurovision Song Contest 2015 with a song titled "Not My Soul" and ended up winning the whole contest. As if that wasn't enough, Chukunyere has already been in an Eurovision Song Contest stage just last year as Michela Pace's backvocalist.
The X Factor wasn't Destiny's first talent show. In 2017, she auditioned for Britain's Got Talent and even qualified for the live shows.
The show
After a first round, where each act performed an original song, the voting was frozen and the acts took the stage for the duet round that didn't impact the first elimination. During the duels round, Michela Pace (Malta 2019) performed with Kyle.
Shortly after Kyle Cutajar was announced as the fourth classified and the three remaining acts performed another song, this time in Maltese. F.A.I.T.H was eliminated shortly after.
Destiny Chukunyere and Justine Shorfid got to perform once more and Destiny Chukunyere was announced as the winner.
Malta debuted in Eurovision back in 1971 and has been in the contest 32 times since - without a victory. Best result is two runner-up's in 2002 (Ira Losco - "7th Wonder") and 2005 (Chiara - "Angel"). The worst result is three last places in 1971, 1972 and 2006.
Since the introduction of Semi-finals in 2004 Malta qualified for the Grand Final 9 out of 16 times.