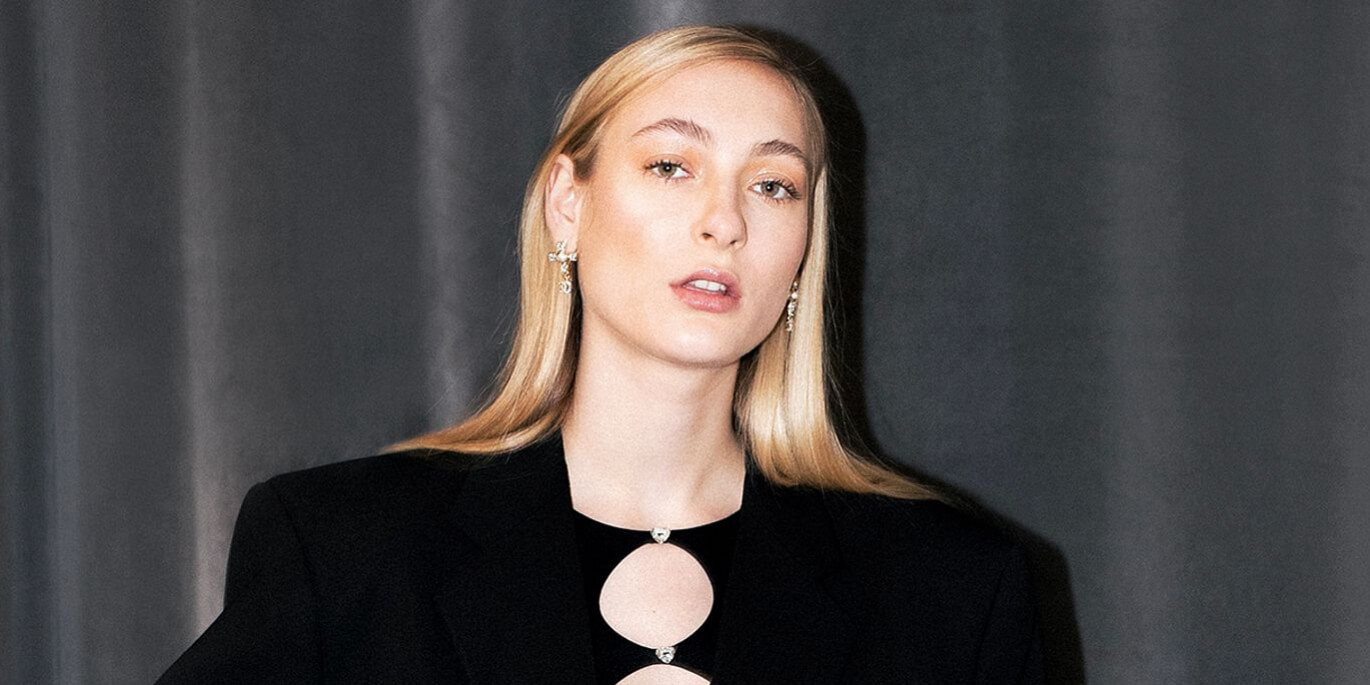 NETHERLANDS
S10 to represent the Netherlands at Eurovision 2022
The Dutch broadcaster AVROTROS has just announced that Stien den Hollander, AKA S10, will represent the Netherlands at Eurovision 2022
We have one more artist ready for Eurovision 2022 and she comes from the Netherlands, it's S10 (pronounced "es-tien").
Her real name is Stien den Hollander, she is 21 and is ready to bring the Dutch language back to Eurovision as the broadcaster confirmed her song will be in Dutch:
– Having selected English-language entries for the last 11 years, we're now sending a Dutch song to the Eurovision Song Contest, confirms Eric van Stade, general manager of AVROTROS.
S10 is known for her alternative pop music style that mixes both Pop with Indie music, and has established herself as the crown princess of Dutch alt pop
About her upcoming Eurovision participation, S10 says:
– Music is everything to me. I hope my music can bring something to other people's lives, simply because it has done so much for me. Which is why I could almost explode with joy at the idea that I'll be taking part in the Eurovision Song Contest this year.
– In front of such a massive audience, being able to do something that's such an honour while representing the Netherlands… I think it's absolutely wonderful.
Stien den Hollander signed her first record deal with label Noahs Ark when she was 17, and released her debut album Snowsniper in 2019. The album won the Dutch prestigious music award, an Edison in the category "Alternative". She released her second album Vlinders in 2020.
The Netherlands is historically one of the 10 most successful Eurovision countries. They have participated in Eurovision Song Contest 61 times since their debut in 1956, with five victories:
Since 1975 the best result for Netherlands was in 2019, when Duncan Laurence ended first with the song "Arcade". They ended last in the contest 5 times: 1958, 1962, 1963, 1968 and 2011. Since the introductions of Semi-finals in 2004, they only qualified for the Grand Final 8 out of 17 times.