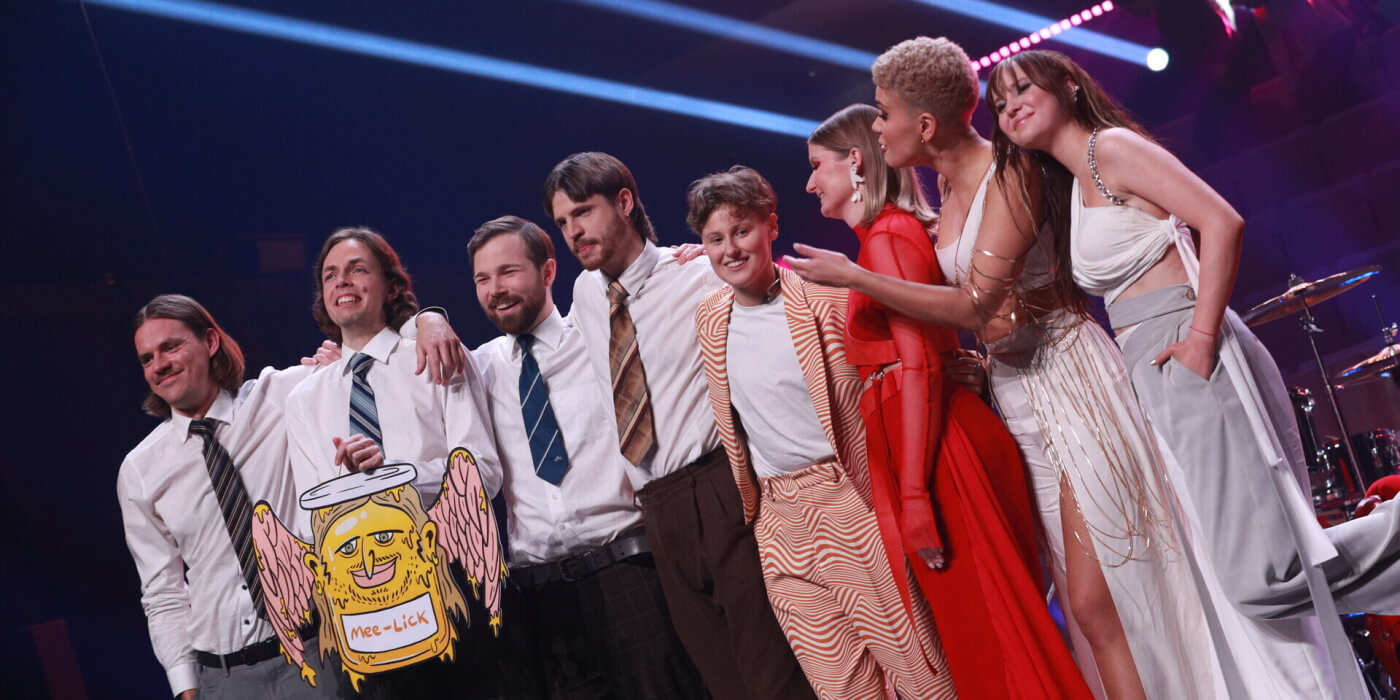 ESTONIA
Estonia: Five more finalists selected for Eesti Laul 2023
Five more finalists for Estonia's Eesti Laul have been chosen. The acts still standing will take the stage on 11 February one last time hoping to get the chance to represent their country at Eurovision 2023
UPDATE 16 JANUARY 2023
Last two finalists announced
After Semi-final 2, the Estonian public could vote on the ten artists who didn't qualify for the Final of Eesti Laul 2023.
The two qualifiers from the "third chance" are:
Five more acts are through to Estonia's Eesti Laul final as ERR has wrapped the semi-finals of the country's national selection.
After 10 performances, the jury and the public decided on which four acts should automatically make it through, and one last round only based on televoting chose the fifth act to go through to the finals, M els.
Moreover, two more acts will be given one last chance as the sixth and seventh qualifier. The voting lines are currently open.
Eesti Laul 2023 – Semi-final 2
First round of voting
Voting
50% jury
50% televoting
Second round of voting
Wildcard Two songs from the semi-finals were given a wildcard for the final
Eesti Laul returns in approximately a month's time, on 11 February, to select the artist and song that will represent Estonia in Liverpool at Eurovision 2023.
Eesti Laul 2023
Three shows will be held at Eesti Laul 2023, with a total of 20 songs:
Semi-final 1: 12 January 2023
Semi-final 2: 14 January 2023
Final: 11 February 2023
10 songs compete in each of the two semi-finals, and in each semi-final there are two rounds of voting. In the first round, the result is determined by a jury's vote and televoting by the television viewers; and in the second round by televoting by the viewers. If ERR decides, statistics from users' internet engagement may also be utilized as a factor in the first round results.
Estonia in the Eurovision Song Contest
Estonia has participated in the Eurovision Song Contest 27 times, first in 1994, competing every year except 1995.
Estonia has managed to qualify for the Grand Final 8 out of 18 times.
Estonia has won just once, in the year 2001, with the song "Everybody," performed by Tanel Padar and Dave Benton and 2XL.