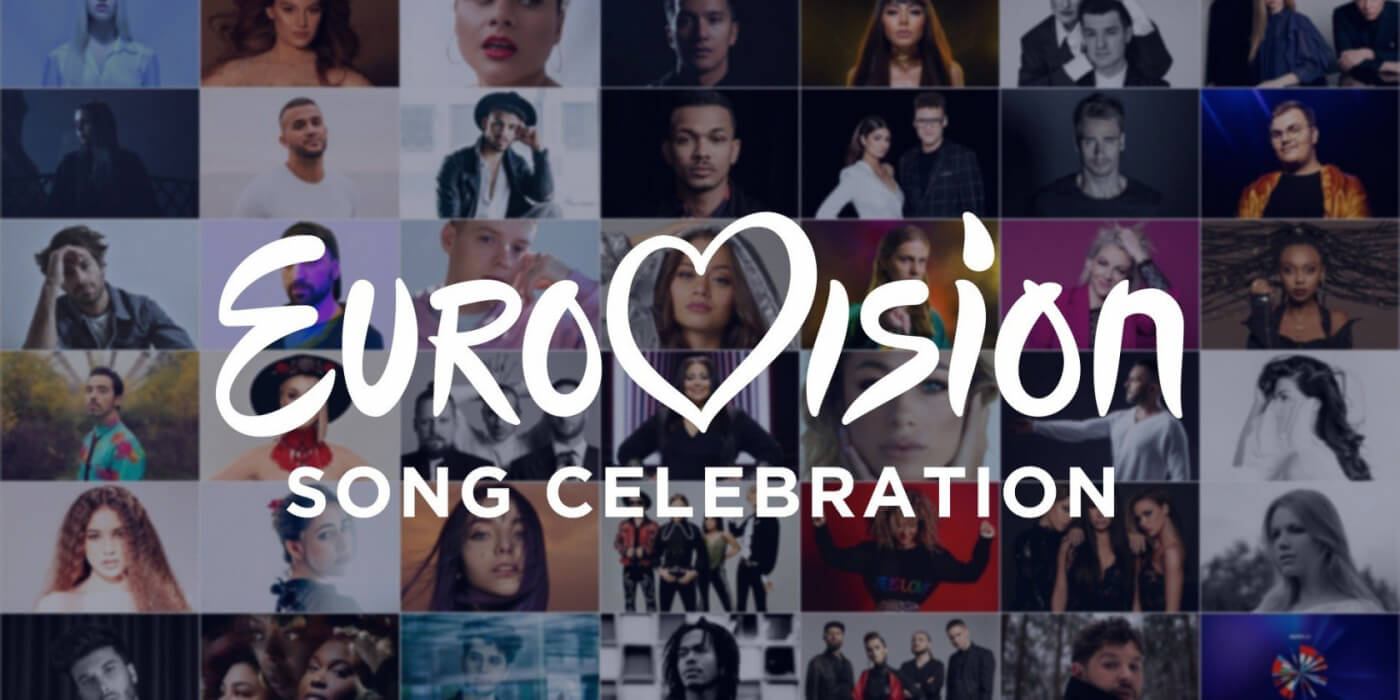 EUROVISION SONG CELEBRATION
From competition to celebration – Eurovision Song Celebration 2020
The Eurovision Song Celebration 2020 is set to air on 12 and 14 May through Eurovision's official YouTube channel and aims at recognising all of the 41 entries that were to compete at this year's contest
It's known that the Eurovision Song Contest 2020 has been cancelled due to the coronavirus outbreak around the world.
Faced with the news, many broadcasters have announced special Eurovision agendas for the month of May to keep the spirit alive. Some of those are Sweden, Iceland, Belgium, Austria, amongst others.
It is now time that the officiail organisation of the Eurovision Song Contest steps in and adds one more treat to the fans, besides the Eurovision: Europe Shine a Light that will be aired on 16 May. It's the Eurovision Song Celebration 2020.
Eurovision Song Celebration 2020
It will happen on the official Eurovision Song Contest YouTube channel and will consist on two special shows that will go online on the same dates as the two semi-finals of the contest would go: 12 May and 14 May at 21h CEST.
The main goal of this special treat is to recognise and honour all of the 41 artists and songs in a non-competitive format. There will also be a running order associated determined by this year's semi-finals producers.
The big 5 and last year's winning country - the Netherlands - will not be forgotten. On 12 May, the special will feature the entries from Germany, Italy and the Netherlands while on the 14 May, it will be France, Spain and the United Kingdom to have the spotlight on them.
To keep it as commemorative as possible, Eurovision is also asking fans to get involved by sending clips of them dancing, singing or jumping to their favourite Eurovision 2020 songs for a special fan recap.