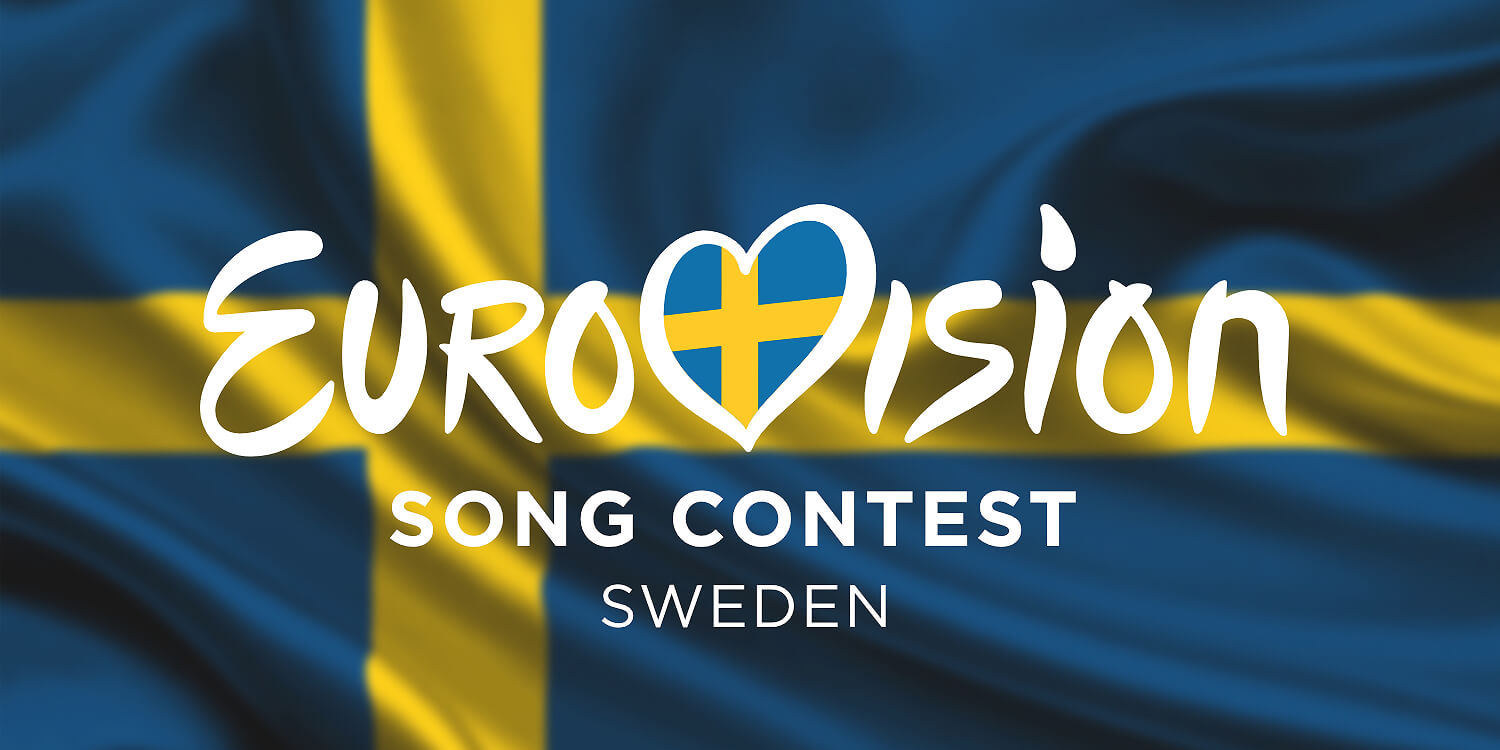 SWEDEN
Sweden will find their winner of Eurovision 2020
Sweden's 12 points – A treat for the Swedish viewers and a different Eurovision Song Contest
Lots of Eurovision fans have asked for a "Eurovision Music Video Contest" to find the winner of Eurovision 2020, now that the live contest has been cancelled. But that won't happen – except in Sweden.
The Swedish broadcaster Sveriges Television, SVT, has announced a week full of Eurovision related shows, including their own national voting – "Sweden's 12 points"
Anette Helenius, the SVT project manager, says:
– Now, if ever, we need something positive to look forward to. Therefore, it is with great pleasure that we can reveal that we will be able to gather in front of some Eurovision broadcasts in May at SVT. The shows will look a little different, but we expect to offer a music party that engages and entertains in true Eurovision spirit.
Sweden's 12 points
The Swedish Eurovision week will commence on 9 May, one week before the original Eurovision Song Contest Final was due to air, with a show called "Eurovision: Inför ESC" hosted by David Sundin and with Christer Björkman as his co-host. All the 41 songs from Eurovision Song Contest 2020 will be presented and viewers will vote for the songs they want to see in the final via the Mello app. Christer Björkman will give the viewers the opportunity to vote for their favorites and believes this is a way unite the Swedish people at a time when nothing else is the same in the world.
The second program scheduled for Eurovision week will be aired 14 May, with a show called "Sveriges 12:a" which means Sweden's 12 points and will be a live broadcast from Stockholm. During the program, the 25 finalists that the viewers voted for in the Mello app during the week will be revealed and once again will invite the viewers to vote again but this time to choose and the Eurovision Song Contest 2020 winner, meaning we will have the winner from 2020 by the Swedish people. Not only that but during the program, one will go down memory lane with Eurovision memories and clips from the two most recent editions in Sweden, 2013 and 2016. Recent Melodifestivalen winners The Mamas, who of will perform "Move".
The Swedish Eurovision Week will end 16 May, with the special broadcast from EBU Saturday, Eurovision: Europe shine a Light which is a two-hour broadcast that will honour all the 41 entries submitted for Eurovision Song Contest 2020. The show will be presented by the hosts Chantal Janzen, Edsilia Rombley and Jan Smit.
So if you are still saddened by the fact that Eurovision is cancelled, tune in on SVT1 or SVT Play for a Eurovision fun packed week!
Since 1958 Sweden has participated 59 times in Eurovision Song Contest with great succes. They have won the contest 6 times:
They came last two times (1963 and 1977), and since the introduction of the Semi-finals in 2004 Sweden managed to qualify for the Grand Final 15 out of 16 times! (only skipped the qualification in 2010)