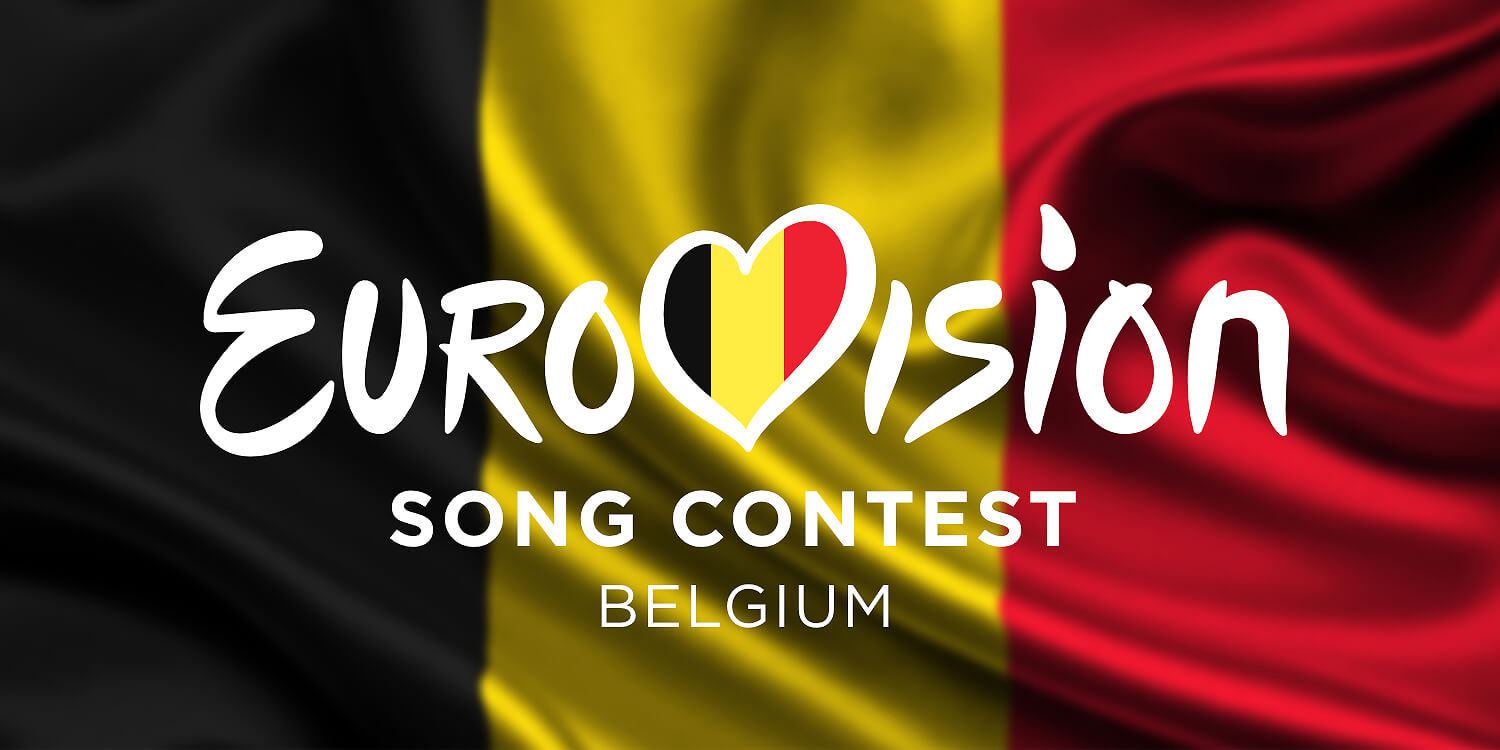 BELGIUM
Belgium to find the best Eurovision entry of all time
Belgian's broadcaster RTBF will be celebrating Eurovision by ranking the competition's best 20 entries of all time. The voting will be done online and aired on 14 May
Belgium is just another country that is ready to celebrate Eurovision in its own way after the cancellation of this year's contest.
The Belgian broadcaster RTBF has shortlisted the 20 best Eurovision performances of all time and is asking their online audience to vote for the ten best. "Eurovision, votre Top 20" (in English "Eurovision, your Top 20") will be aired on 14 May and rank the 20 performances - from the least voted to the most voted.
RTBF is also hinting at various surprises including special guests such as Marie Myriam (France 1977) and Alexander Rybak (Norway 2009). The show will be hosted by TV presenters Maureen Louys and Jean-Louis Lahaye.
The 20 finalists and how to vote
The voting is done online through RTBF's website .
Belgium has been participating 61 times in Eurovision since the beginning in 1956.
They won the contest in 1986 (Sandra Kim – J'aime La Vie), but finished last 8 times (two of them with Nul Points).
Since the introductions of the Semi-finals in 2004 Belgium qualified for the Grand Final 6 out of 16 times (In 2010 they even came first in Semi-final 1). The last 5 years Belgium had two top-4 placements and one in top-10.