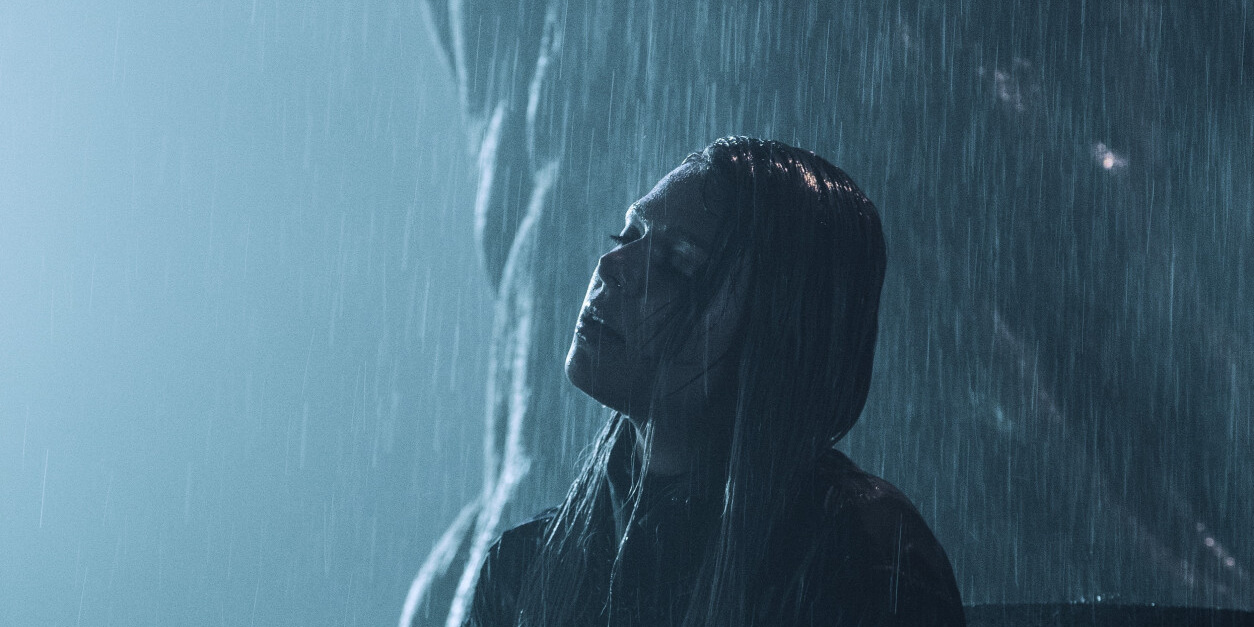 BULGARIA
Eurovision 2021 journey starts in Bulgaria
The search for Bulgaria's entry for Eurovision 2021 is officially on with the Black Sea Songwriting Camp hosting artists, songwriters and producers all in one place to create the perfect songs
Artists, songwriters and producers will be reunited between the 16 and 26 August in the Black Sea Songwriting Camp in order to write songs for Victoria (Bulgaria 2021) and find a potential Eurovision 2021 entry for her and other artists.
The camp will take place in Bulgarian cities Burgas and Primorsko and it has been confirmed that Victoria will be the musical host of the event.
In its official Twitter account, the event has confirmed four teams of songwriters for the camp.
The hopes from the country in a first Bulgarian victory are very high after the Eurovision 2020 entry "Tears Getting Sober" was amongst the favorites to win the cancelled event according to the bookmakers.
Bulgaria has been participating in Eurovision Song Contest 12 times, but with mixed success. They have a 2nd, 4th, 5th and 14th place on their Eurovision account, and the other 8 years they didn't qualify for the Grand Final.
The best result was 2017's 2nd place (Kristian Kostov - Beautiful Mess), and this was also one of the four times they qualified for the Grand Final out of 12.