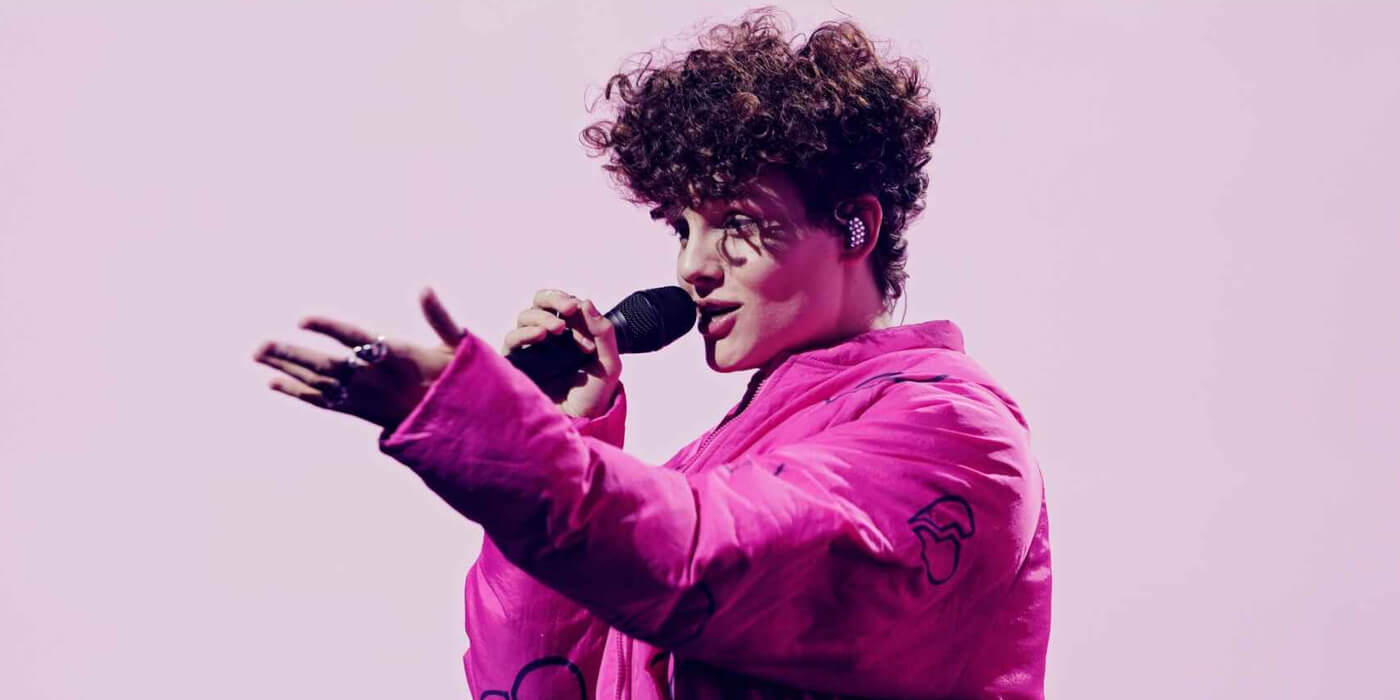 EBU
Faroe Islands to apply for EBU membership to join Eurovision
The Faroese national broadcaster plans on submitting an application for EBU membership before the summer break in order for the Faroe Islands to compete in the Eurovision Song Contest
While a Faroese took the Eurovision Song Contest stage for the first time ever in 2023 with Reiley, who represented Denmark, the Faroe Islands have never participated in the competition independently.
The Faroese national broadcaster, Kringvarp Føroya (KvF), now aims to change that.
In a statement on the KvF website, the national broadcaster writes that it plans on submitting a membership application to the European Broadcasting Union (EBU) before the summer break. Becoming a member of the union is the first step on the Faroe Island's way toward participation in the Eurovision Song Contest.
"Our ultimate aim with this application is independent Faroese participation in the Eurovision Song Contest," CEO of KvF, Ivan Niclasen, said.
"EBU membership is the first step. If we succeed with that, our next aim is Eurovision. This contest is currently for independent states only, but perhaps we can obtain some sort of associate membership first, and then we can work from there. By next spring, I expect we will have a much clearer idea of our chances," he added.
Can the autonomous Faroe Islands join Eurovision?
According to the Greenlandic newspaper Sermitsiaq, the Faroe Islands applied for EBU membership in 2010.
Since the Faroe Islands are autonomous within the Kingdom of Denmark and not an independent country, the application was rejected.
However, when Dia Midjord, the former CEO of the Faroese national broadcaster, KvF, looked into the matter again years later, being an independent country would no longer stand in the way of Faroese EBU membership, according to Sermitsiaq.
After receiving that news, Dia Midjord announced that he would look into pros and cons of the Faroe Islands becoming a member of the EBU. Since 2018, talks of the North Atlantic archipelago applying for EBU membership have been silenced.
KvF put the subject back on the table when Faroese Reiley won Dansk Melodi Grand Prix and represented Denmark at Eurovision Song Contest 2023.
Denmark in the Eurovision Song Contest
Denmark has participated in the Eurovision Song Contest 51 times. Since its debut in 1957, Denmark has won the contest 3 times:
Their worst result came in 2002 (last). Since the introduction of the Semi-finals in Eurovision in 2004, Denmark has qualified for the Grand Final 12 out of 19 times.