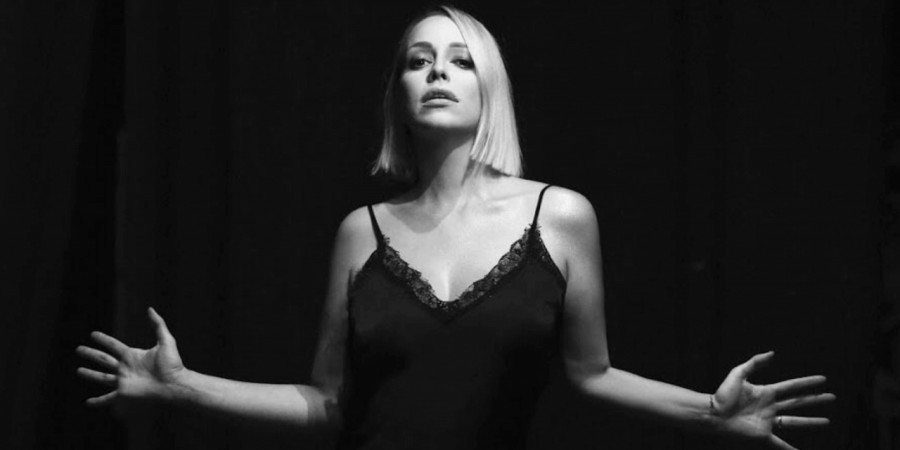 NORTH MACEDONIA
North Macedonia: Tamara Todevska picked for Eurovision 2019
The Macedonian broadcaster MKRTV has internally picked Tamara Todevska to go to Tel Aviv for Eurovision Song Contest 2019. It will be her fourth time on the Eurovision stage
Tamara Todevska has been internally picked by Macedonian broadcaster MKRTV to represent North Macedonia at Eurovision Song Contest 2019 in Tel Aviv.
Tamara has been on the Eurovision stage three times already: At Eurovision 2004 she was the backing singer for Tose Proeski (Life, 14th). At Eurovision 2008 she was part of the trio Tamara, Vrčak & Adrijan (Let Me Love You, DNQ), and at Eurovision 2014 she joined her sister Tijana (To the Sky, DNQ) on stage as backing singer.
Tamara Todevska
Tamara has been performing since she was six years old. She was raised with music, by a mother who is an opera singer at the Macedonian Opera, and a father who is a professor at the Academy of Music in Skopje. Her sister is Tijana Dapčević who represented North Macedonia at Eurovision Song Contest 2014 in Copenhagen with To the Sky.
Tamara's song will be announced at a later date.
North Macedonia first appeared in Eurovision Song Contest 1998, and has been participating 18 times.
North Macedonia hasn't had the greatest results in Eurovision. The best result was in 2006, where Elena Risteska finished 12th with the song "Ninanajna". They never came last, but only managed to qualify for the Grand Final 5 times out of 15 since the introductions of semi-finals in 2004. The last ten years they have only qualified for the Grand Final one time: In 2012 (Kaliopi - "Crno I Belo").