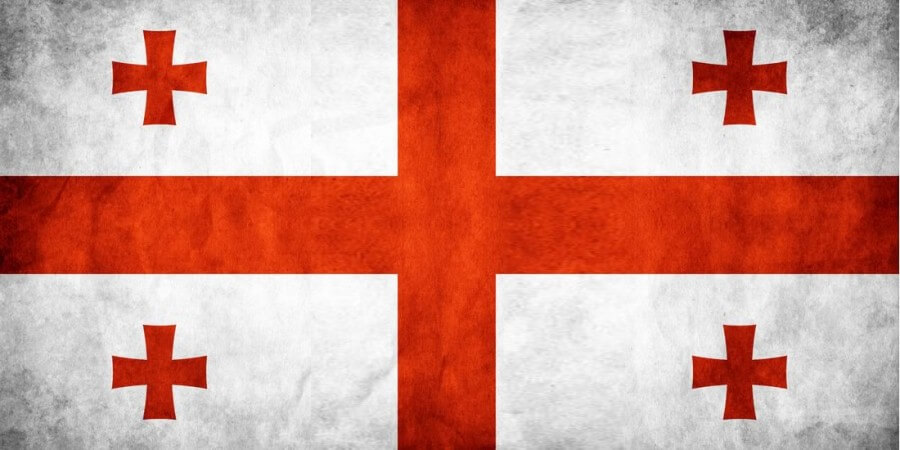 GEORGIA
Georgia: 28 artists in the run for Eurovision 2017
The Georgian Public Broadcaster, GPB, has released the list of artists who're in the run for representing Georgia at Eurovision Song Contest 2017
It is still not known how the Georgian broadcaster GPB will select it's entrant for Eurovision Song Contest 2017 in Kyiv, Ukraine. Today the broadcaster announced a list of 28 artists and bands, that are in the run for representing Georgia.
The submission period was open from 7 November 2016 till yesterday, for artists and bands to apply for this year's Georgian selection.
Running order
Georgia has participated in Eurovision nine times since its debut in 2007, with the best result in 2010 and 2011 (9th place), and the worst result in 2014 (came last in Semi-final 2). Georgia manage to qualify to the Grand Final 7 out of 9 times.
The only year Georgia didn't participate was in 2009. They decided to send the song "We Don't Wanna Put In" to Moscow 2009, but because of a controversy about the lyrics in the song, EBU banned the song from participating, if the lyrics was not changed. GPB refused to change the lyrics, and withdrew from the contest.